Andrew John Stewart
DISPLAYS:
Andrew John Stewart graduated from Deakin University of Visual Arts 1993-1996.
Group exhibition: Flagstaff Hill, Warrnambool, Australia 1995. Graduate of the painting course at Brougham Gallery, Geelong, Australia 2005. Individual exhibition "Crossing" Ksiaznica Płocka, Poland March 9 - April 14 2017. Group exhibition "Between Observation and Interpretation" Płock Art Galleria, Poland December 1, 2017
Looking for artworks by this artist?
We will inform you about new artworks availability in the gallery or at the auction.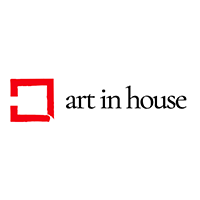 Oil, Canvas, 70 cm x 100 cm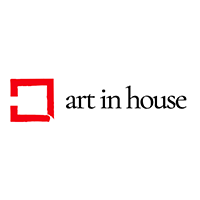 Oil, Canvas, 40 cm x 50 cm
Sales Archive - Andrew John Stewart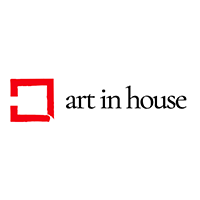 Oil, Canvas, 50 cm x 100 cm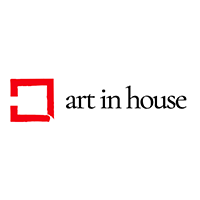 Oil, Canvas, 73 cm x 92 cm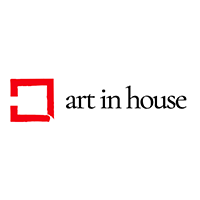 Acrylic, Oil, Canvas, 40 cm x 50 cm