Julia Levanshyna
DISPLAYS:
Julia Levanshyna is an artist from Belarus. She studied art education at the Belarusian State Pedagogical University, but dropped out in the third semester. She boldly declares that she is a self-taught artist, she has participated in several exhibitions in Minsk. Now she has moved to Poland to live here and create her works. She doesn't want to describe her paintings and what inspired her when she created them, because she doesn't want to define the perception of them. "After all, everyone sees what is shown on the canvas in their own way. Each person reads a picture with his soul and understands it differently. And this is the most important thing. I hope that in my works everyone will find a piece of their courage, inspiration and history" - says the artist.
arrow_circle_down arrow_circle_up
Looking for artworks by this artist?
We will inform you about new artworks availability in the gallery or at the auction.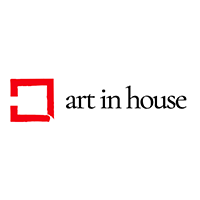 Acrylic, Canvas, 80 cm x 80 cm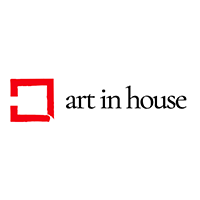 Acrylic, Canvas, 50 cm x 50 cm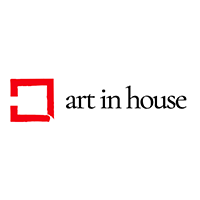 Acrylic, Canvas, 50 cm x 50 cm