Włodzimierz Begansky
DISPLAYS:
Vlodzimierz Begansky pseudonym and under it the artist creates his works. Realistic painting is a continuation of a family tradition that has existed for generations. He has been involved in visual arts since the age of 9. On his account, he has a huge number of paintings painted in oil and acrylic technique. He specializes mainly in realism and surrealism. He paints landscapes, still lifes, urban landscapes . The artist Włodzimierz Biegańsky, despite his extensive experience in painting, still finds time to improve in the art world, as well as to search for new solutions to techniques
arrow_circle_down arrow_circle_up
Looking for artworks by this artist?
We will inform you about new artworks availability in the gallery or at the auction.
Sales Archive - Włodzimierz Begansky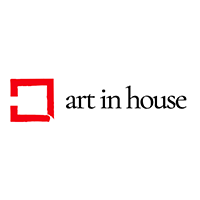 Acrylic, Canvas, 60 cm x 40 cm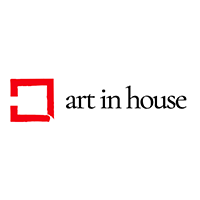 Oil, Acrylic, Canvas, 60 cm x 40 cm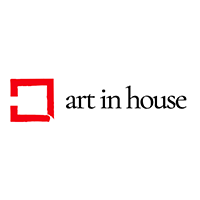 Acrylic, Canvas, 100 cm x 80 cm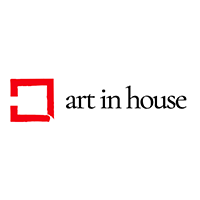 Acrylic, Oil, Canvas, 60 cm x 40 cm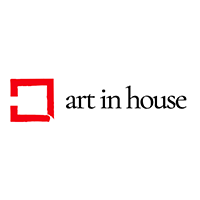 Acrylic, Oil, Canvas, 60 cm x 40 cm
Show more