Zuzanna Wiśniewska
DISPLAYS:
Zuzanna WIśniewska is the winner of the "37th Artist Magazine Annual Art Competition" in the "Student Abstract / Experiment" category. The artist lives on the island of Lanzarote, which belongs to the Canary Islands Archipelago. She runs a guesthouse and paints in the small fishing town of Orzola, to which she moved from Warsaw. He exhibits his works in local art galleries. She graduated in psychology and cultural studies, which is why she was initially interested in art as an element of the therapeutic process, giving the opportunity to observe the unconscious content or suppressed fears that reveal themselves in the process of spontaneous creation. Along with acquiring workshop skills, she also focused on searching for various painting techniques. Currently, the artist creates using oil techniques on a wooden board. Born in 1980 in Warsaw.
arrow_circle_down arrow_circle_up
Looking for artworks by this artist?
We will inform you about new artworks availability in the gallery or at the auction.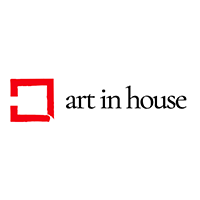 Pastel, Oil, Board, 100 cm x 70 cm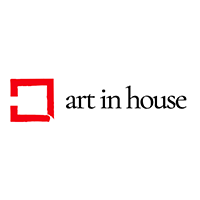 Pastel, Oil, Board, 60 cm x 90 cm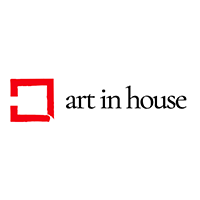 Pastel, Board, 50 cm x 40 cm
Sales Archive - Zuzanna Wiśniewska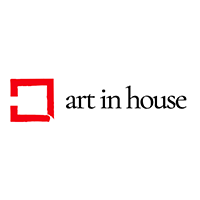 Pastel, Oil, Board, 40 cm x 50 cm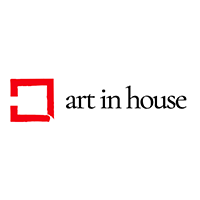 Pastel, Oil, Board, 60 cm x 90 cm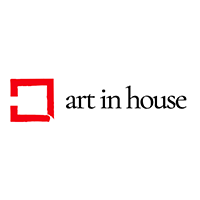 Pastel, Oil, Board, 40 cm x 50 cm