Free delivery in Poland
14 days return policy
10% discount for picture framing
Authenticity certificate
Order reception at the center of Warsaw
Comfortable payment methods
Picture painted with acrylic paints on a canvas support, the sides are painted in the color of the background. The work has been varnished with a glossy varnish. The painting is signed in the lower left corner of ABT and on the back with the artist's full monogram.
Artworks by artist - AGNIESZKA BANASIAK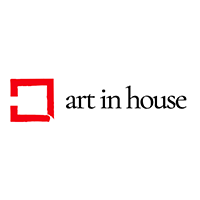 Acrylic, Canvas, 120 cm x 80 cm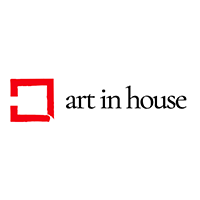 Acrylic, Oil, Canvas, 100 cm x 80 cm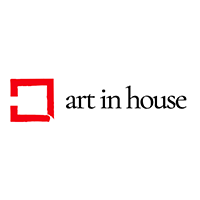 Acrylic, Canvas, 120 cm x 80 cm