Free delivery in Poland
14 days return policy
Authenticity certificate
Order reception at the center of Warsaw
Comfortable payment methods
This painting is part of the "Metropolis - shining" series. The title is, of course, an allusion to two film works ("Metropolis", 1927 and "The Shining" - 1980). The texture of the painting is varied. Glazing planes are adjacent to areas covered with impasto and with specific, strong lines. Acrylic paints on canvas. The picture does not require a frame, the side edges are painted over.
Artist Artworks on Auction - Bohdan Wincenty Łoboda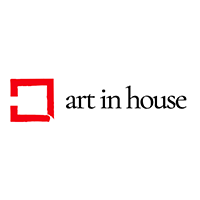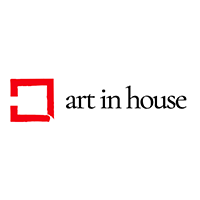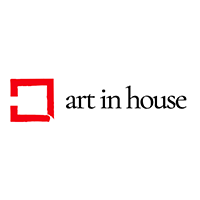 Artworks by artist - Bohdan Wincenty Łoboda