Free delivery in Poland
14 days return policy
Authenticity certificate
Order reception at the center of Warsaw
Comfortable payment methods
"Walk to the planet"
A combination of graphic techniques (black and white drawing) and acrylic painting.
The anecdote of the work can be associated with many fairy tales and fairy tales.
The landscape of the earth is shown in an unusual, intentional, "bird-like" perspective, and it includes both fragments that have already enveloped the night and those that are still in the sun. Wandering birds head to the bright side, and the light makes their silhouettes almost white.
Acrylic on the panel (3 mm HDF board on a 2 cm thick painting loom). The work does not require a frame, the side edges are painted.
Artist Artworks on Auction - Bohdan Wincenty Łoboda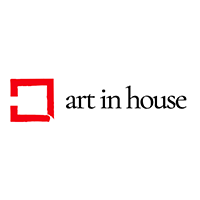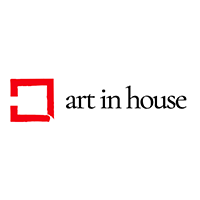 Artworks by artist - Bohdan Wincenty Łoboda