Adam Bojara
DISPLAYS:
Adam Bojara was born in 1949. He studied at the Warsaw Academy of Fine Arts in Warsaw in the studio of prof. L.Maciąga. In 1995 his first and second painting album was released.

His painting world is extremely rich, full of both expression of movement as well as static reflection and melancholy. This artist attaches great importance to the gesture of painting because the works coming out of his hand are bursting with energy that bursts the frame of the picture. He doesn't think of color as a deity - next to color paintings you can also find black and white, he practically uses it as a tool to extract shapes, give free, full of fantasy movement.

His paintings are in the Museum of Warsaw, the Museum of the Polish Army, the Museum of the Battle of Bzura in Sochaczew and Kutno, the Museum of the Lubusz Land in Zielona Góra, the Museum in Sandomierz, at the Książ Castle and in the papal collection in the Vatican.

Individual exhibitions of this artist took place, among others, in Łęczyca at the Royal Castle, in Kutno - Museum of the Battle of Bzura, Milan - Galeria Europio, Verona - Galeria Meduza, London - POSK Gallery, Paris - IPK Gallery, Stockholm at the IPK Gallery, Zakopane - Gallery Hasior and the Museum in Sandomierz.
arrow_circle_down arrow_circle_up
Looking for artworks by this artist?
We will inform you about new artworks availability in the gallery or at the auction.
Sales Archive - Adam Bojara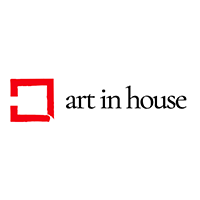 Acrylic, Canvas, 120 cm x 100 cm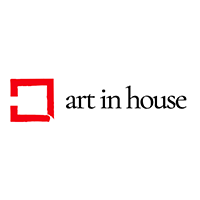 Acrylic, Canvas, 170 cm x 140 cm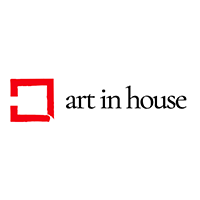 Acrylic, Canvas, 170 cm x 140 cm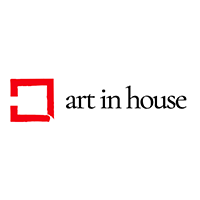 Acrylic, Canvas, 60 cm x 81 cm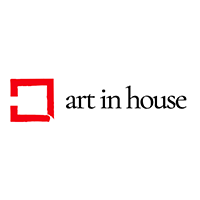 Acrylic, Canvas, 100 cm x 120 cm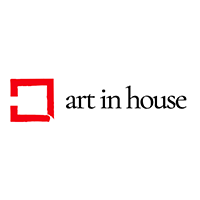 Acrylic, Canvas, 110 cm x 140 cm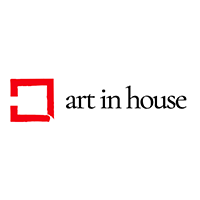 Acrylic, Canvas, 200 cm x 140 cm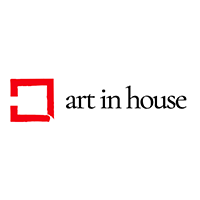 Acrylic, Canvas, 140 cm x 110 cm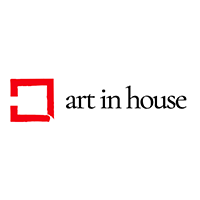 Acrylic, Paper, 50 cm x 70 cm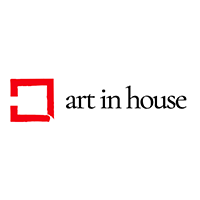 Acrylic, Canvas, 120 cm x 100 cm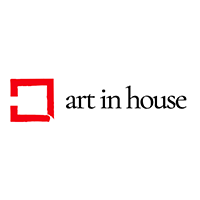 Acrylic, Paper, 46 cm x 58 cm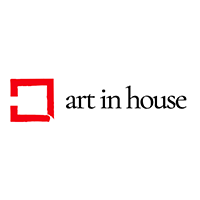 Oil, Canvas, 60 cm x 80 cm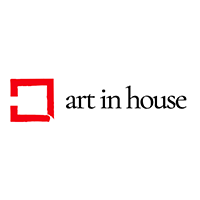 Acrylic, Paper, 50 cm x 70 cm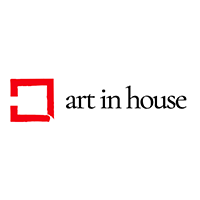 Oil, Canvas, 60 cm x 80 cm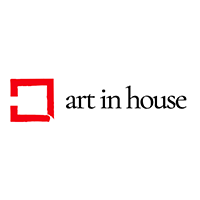 Acrylic, Canvas, 140 cm x 170 cm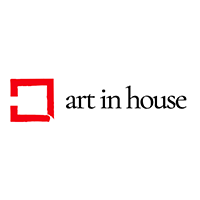 Acrylic, Canvas, 170 cm x 140 cm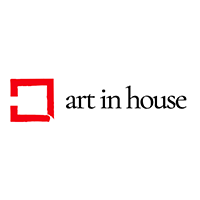 Acrylic, Canvas, 140 cm x 110 cm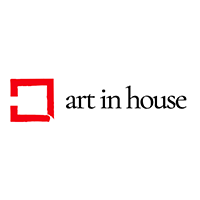 Acrylic, Canvas, 170 cm x 140 cm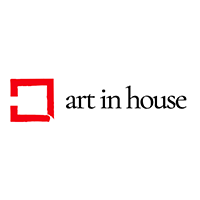 Acrylic, Canvas, 170 cm x 140 cm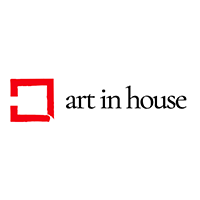 Acrylic, Canvas, 116 cm x 248 cm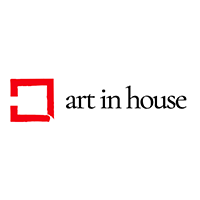 Acrylic, Paper, 70 cm x 50 cm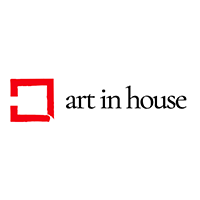 Acrylic, Canvas, 81 cm x 100 cm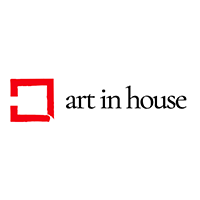 Acrylic, Canvas, 120 cm x 100 cm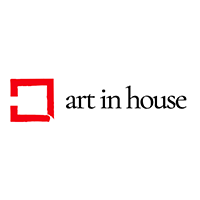 Acrylic, Canvas, 120 cm x 100 cm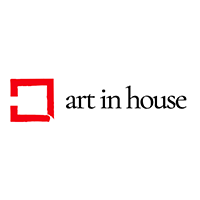 Oil, Canvas, 120 cm x 100 cm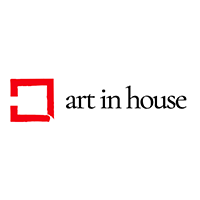 Acrylic, Canvas, 110 cm x 140 cm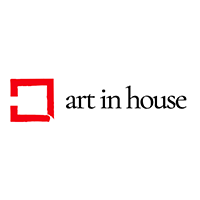 Acrylic, Canvas, 140 cm x 110 cm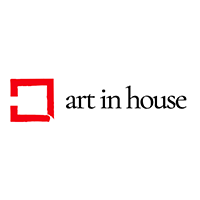 Acrylic, Canvas, 114 cm x 146 cm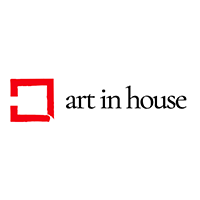 Acrylic, Canvas, 170 cm x 120 cm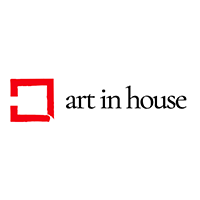 Acrylic, Paper, 70 cm x 59 cm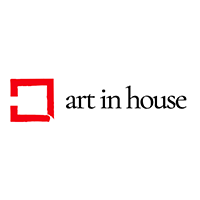 Oil, Canvas, 120 cm x 100 cm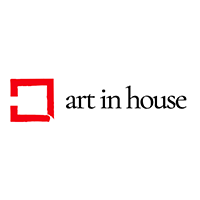 Oil, Canvas, 100 cm x 120 cm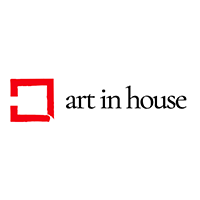 Oil, Canvas, 100 cm x 120 cm
Show more