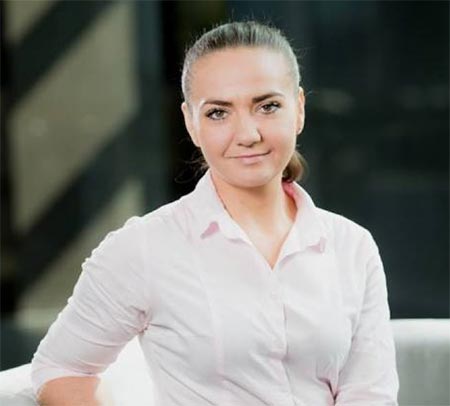 Anita Wolszczak-Karasiewicz
CEO, Art Historian
The owner of Art in House, an art historian, an art curator and an academic tutor.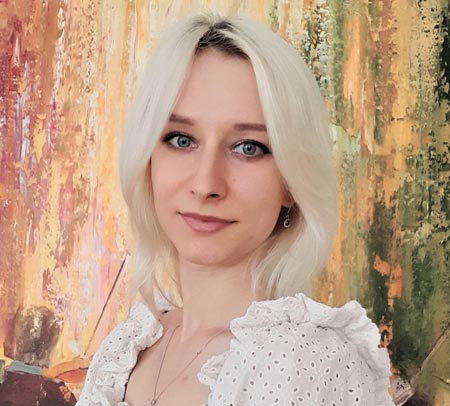 Aleksandra Koper
Art Historian
Auction specialist, supporting collectors in building their art collections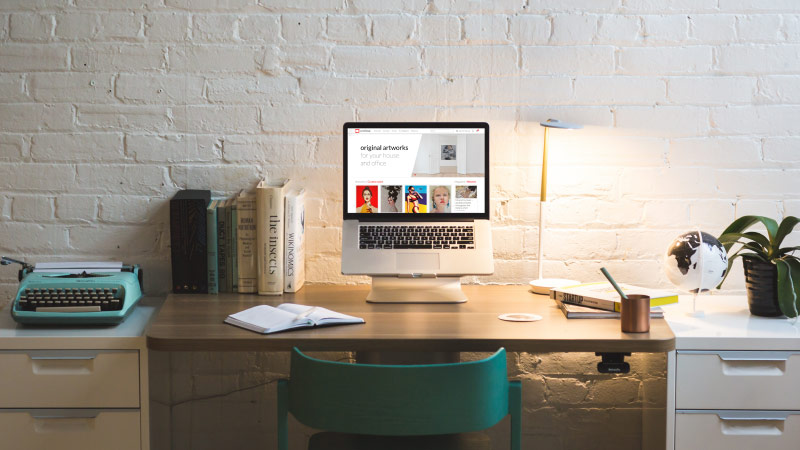 The gallery online is managed by Anita Wolszczak-Karasiewicz and the Art in House Auction House team. Since the opening in 2015, the auction house has reached the third position in it's sector in Poland. We collaborate with hundreds of artists, who have sold over 2 000 artworks with us so far. Passion to art is the core of our business and we are proud to share it with you along with expertise and professional knowledge of our art historians. Quality of the artworks we offer has been always of high importance to us, which was appreciated by many of our happy clients around the world i.e. in U.S., Canada, Europe, Rep. of Singapore and Bahama Islands.
Art in House Auction House - Online Gallery - Why Art in House?