Adam Piotr Rutkowski
DISPLAYS:
Adam Piotr Rutkowski - born in 1973 in Płock. Artist, painter and landscape architect. Creator of original artistic projects, organizer and curator of exhibitions and open-air painting. A graduate of painting at the Faculty of Arts at UMCS in Lublin (2013). Diploma in the studio of prof. He defended Jacek Wojciechowski with a very good result, with distinction. An important artist in the process of shaping his creative attitude was prof. Jan Rylke, with whom he studied drawing and painting in 1994-1999. President of the Warsaw Artists' Association, member of OW ZPAP and OW SARP. Finalist of the National Painting Competition "Warsaw Landscape", organized by the Polish Art Foundation Art Gersonica as part of the project "Warsaw. City of Art. City of Artists" in 2014 and winner of the Internet Users' Prize at the 42nd Painting Biennale "Bielska Jesień" 2015. In his artistic achievements He participates in several dozen group and individual exhibitions. He works in several painting techniques, and his favorite is oil on canvas. When creating - he searches and experiments. The artist's works are in many private collections in Poland and around the world. He lives and creates in Warsaw .
arrow_circle_down arrow_circle_up
Looking for artworks by this artist?
We will inform you about new artworks availability in the gallery or at the auction.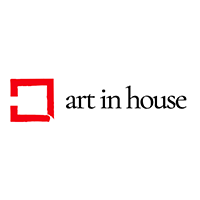 Mixed media, Other, Oil, Canvas, 100 cm x 100 cm
Sales Archive - Adam Piotr Rutkowski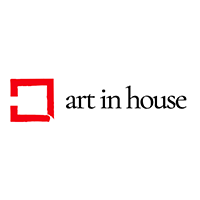 Oil, Canvas, 100 cm x 100 cm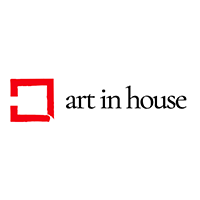 Oil, Canvas, 110 cm x 110 cm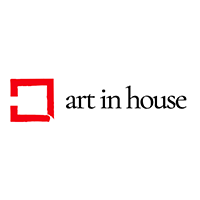 Oil, Canvas, 110 cm x 150 cm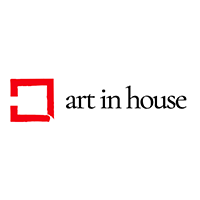 Oil, Canvas, 110 cm x 110 cm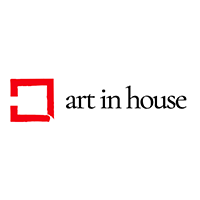 Oil, Canvas, 100 cm x 100 cm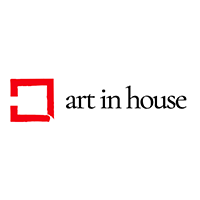 Oil, Canvas, 100 cm x 100 cm
Show more