Agnieszka Banasiak
DISPLAYS:
She started her adventure in art studies in 2010 at the Nicolaus Copernicus University in Toruń (Faculty of Fine Arts - Art Education in the field of fine arts). In 2013, she defended her bachelor's degree. In the same year, she changed her specialization to Drawing Media and obtained a Master of Arts degree in this field in 2015. She defended her theoretical and practical diploma under the supervision of prof. Wiesława Limont and dr hab. E. Jabłońska. Both works were distinguished and received the first nomination for the Janusz Bogucki medal. She is a member of the Association of Polish Artists and Designers of the Toruń District.

She paints with oil and acrylic paints on canvas and sheet metal. The main theme of her work is people, mainly a woman, and her emotionality, introducing the viewer into a specific dialogue. Reading images can be the key to interpreting her intended, multi-faceted message.

Her paintings are in many private collections in Poland and abroad, including in England and Germany.

Exhibitions:
- ZPAP Gallery- Annale 2019/2020 post-competition exhibition
- ZPAP Gallery- post-competition exhibition Annale 2018/2019
- ZPAP Gallery- exhibition Diplomas of Diplomas of the Center for Contemporary Art
- Exhibition of distinguished MA theses Gallery 9.99
- Report exhibition of selected artistic works of MDK in Toruń
- Exhibition of collective student works. Competitions 5th National Painting Competition. Leon Wyczółkowski Bydgoszcz 2020
- The first stage of People & Paintings Gallery - "While Nobody's Watching"
- Works by Annale ZPAP Toruń 2018/2019 Works by Annale ZPAP Toruń 2019/2020
arrow_circle_down arrow_circle_up
Looking for artworks by this artist?
We will inform you about new artworks availability in the gallery or at the auction.
Artist Artworks on Auction - Agnieszka Banasiak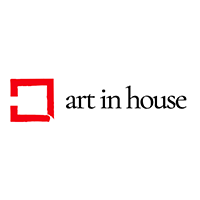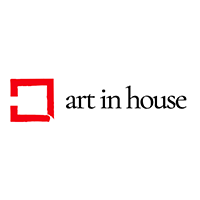 Metal leafing, Acrylic, Canvas, 100 cm x 100 cm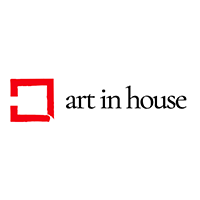 Metal leafing, Acrylic, Canvas, 116 cm x 89 cm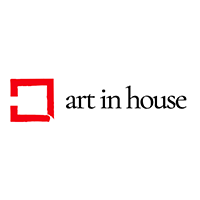 Acrylic, Canvas, 100 cm x 100 cm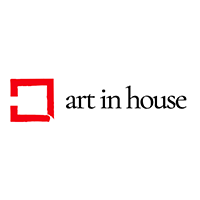 Oil, Canvas, 116 cm x 89 cm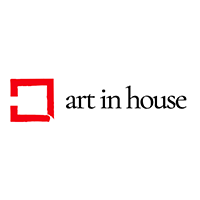 Oil, Canvas, 100 cm x 70 cm
Sales Archive - Agnieszka Banasiak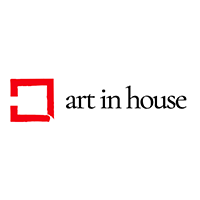 Metal leafing, Acrylic, Canvas, 89 cm x 116 cm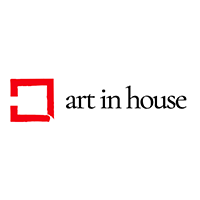 Acrylic, Canvas, 89 cm x 116 cm
Show more