Aleksandra Adamczak
DISPLAYS:
Alaksandra Adamczak is a master of arts, painter, computer graphic artist, art teacher, animator. She is also the initiator of the visual arts exhibition "Biodiversity" in Gostyń, the project "The Art of Investing in Yourself with Art", the workshops "Fall in love with the art of action", the originator of the art workshops "Agar facsimiles", co-creator of the project "Murals of Polish Independence", including the author of the project mural, co-creating the group of artists from Gostyń called "Pracownia Kreatywna Artefakt", initiator of the Gostyń Academy of Culture.
arrow_circle_down arrow_circle_up
Looking for artworks by this artist?
We will inform you about new artworks availability in the gallery or at the auction.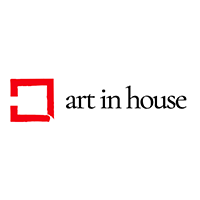 Acrylic, Canvas, 100 cm x 100 cm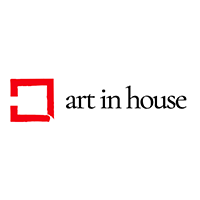 Acrylic, Canvas, 90 cm x 110 cm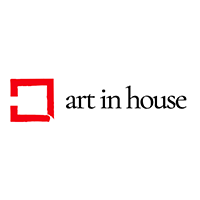 Acrylic, Canvas, 100 cm x 100 cm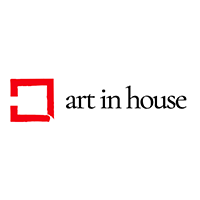 Acrylic, Canvas, 100 cm x 100 cm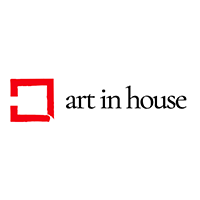 Acrylic, Canvas, 100 cm x 100 cm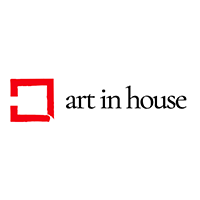 Acrylic, Canvas, 100 cm x 100 cm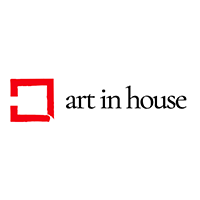 Acrylic, Canvas, 100 cm x 100 cm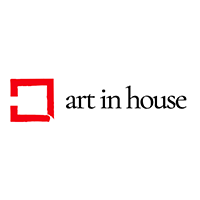 Acrylic, Canvas, 80 cm x 100 cm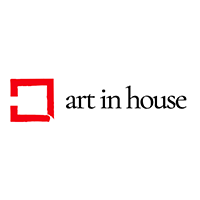 Acrylic, Canvas, 70 cm x 70 cm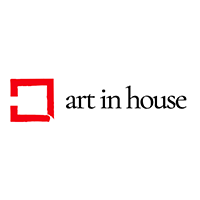 Acrylic, Canvas, 100 cm x 120 cm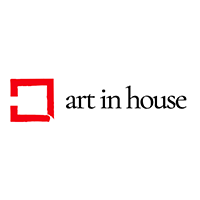 Acrylic, Canvas, 90 cm x 90 cm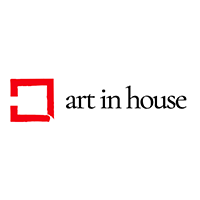 Crayons, Acrylic, Canvas, 120 cm x 70 cm
Sales Archive - Aleksandra Adamczak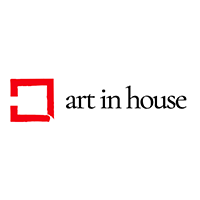 Acrylic, Canvas, 70 cm x 70 cm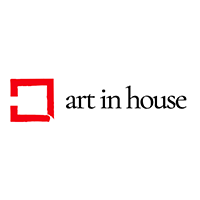 Acrylic, Canvas, 100 cm x 100 cm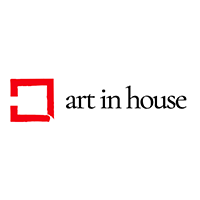 Crayons, Acrylic, Canvas, 100 cm x 100 cm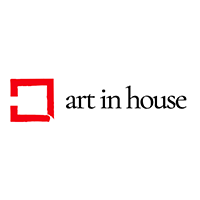 Acrylic, Canvas, 100 cm x 80 cm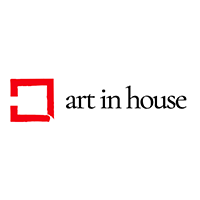 Acrylic, Canvas, 80 cm x 80 cm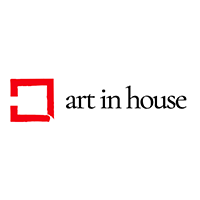 Acrylic, Canvas, 100 cm x 70 cm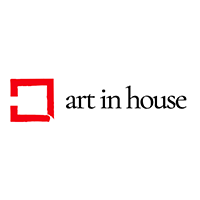 Crayons, Acrylic, Canvas, 70 cm x 70 cm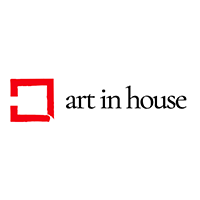 Pastel, Crayons, Acrylic, Canvas, 110 cm x 60 cm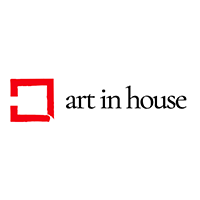 Crayons, Acrylic, Canvas, 80 cm x 120 cm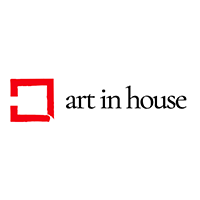 Pastel, Crayons, Acrylic, Canvas, 70 cm x 70 cm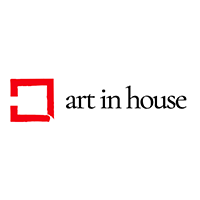 Crayons, Pastel, Acrylic, Canvas, 100 cm x 100 cm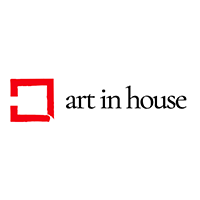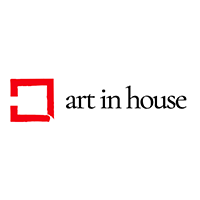 Acrylic, Canvas, 70 cm x 70 cm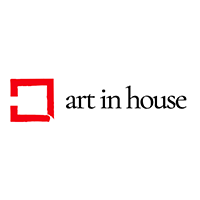 Acrylic, Canvas, 70 cm x 70 cm
Show more