Aleksandra Koper
DISPLAYS:
Aleksandra Koper studied at the Academy of Fine Arts in Gdańsk, Faculty of Sculpture. In 2007, she graduated from the Academy of Fine Arts in Łódź. Works mainly in sculpture, but also in painting, drawing, installation and preformance. Her works can be seen at contemporary art auctions and in online galleries. Major exhibitions and realizations: 2015 - participation in the Human Parallels project, iCAN Gallery Yogyakarta, Indonesia; 2015 - collective exhibition "MGLISTA STREFA", MONA INNER SPACES, Poznań; 2013 - individual exhibition "JA.ON.TO or RZEŹBIARZ.JOCHANEK. YOUR FEAST" at the 6th District, Łódź; 2011 - individual exhibition of the Eternity Group, Łódź 2009 - monument realization for the city of Konin; 2008 - exhibition Gallery 86, Łódź; 2008 - participation in the collective exhibition, Central Museum of Textiles, Łódź.
arrow_circle_down arrow_circle_up
Looking for artworks by this artist?
We will inform you about new artworks availability in the gallery or at the auction.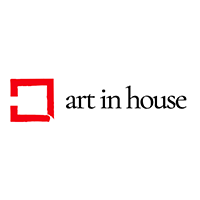 Mixed media, 35 cm x 20 cm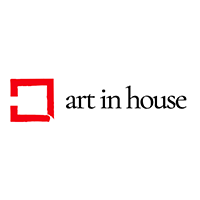 Sales Archive - Aleksandra Koper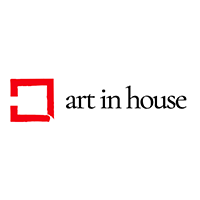 Mixed media, 44 cm x 47 cm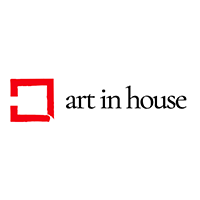 Mixed media, 45 cm x 32 cm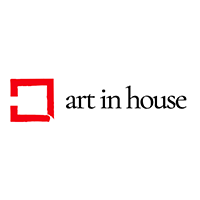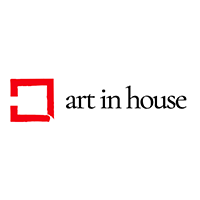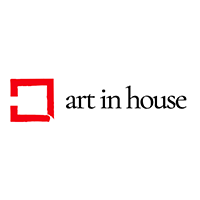 Pottery, Cement, 55 cm x 47 cm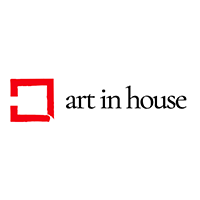 Show more