Andrzej Domżalski
DISPLAYS:
The artist was born in 1945. He graduated from the State College of Fine Arts in Gdańsk, obtaining a diploma at the Faculty of Painting in the studio of prof. Jacek Żuławski. In the years 1975-1985 he cooperated with Polish Television as a graphic designer and stage designer.

In the years 1985–1996 he lived and worked in New York, among others he participated in the creation of the first Polish television program in New York Polish Television Network. He also worked as a graphic designer with New York publishing houses, as well as from Ehrenrantz and Eckstut Architect Company (1987-1996).

In 2004-2008 he lived in Hollywood, where he associated with a group of American artists Venice Beach. He arranged a permanent exhibition of his painting on Venice Beach, collaborated with galleries and publishing houses in Los Angeles.

Since his debut in 1971 in Gdańsk he has repeatedly presented individual exhibitions around the world, he has cooperated constantly, among others with the New York galleries of Andrew Kolb and Michael Kazan. His paintings and graphics are represented in the collections of most countries in the world.
arrow_circle_down arrow_circle_up
Looking for artworks by this artist?
We will inform you about new artworks availability in the gallery or at the auction.
Artist Artworks on Auction - Andrzej Domżalski
Sales Archive - Andrzej Domżalski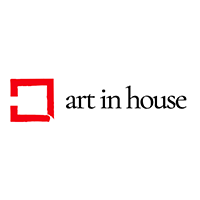 Acrylic, Canvas, 100 cm x 140 cm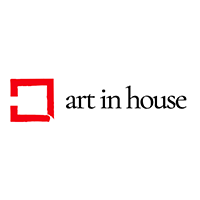 Oil, Canvas, 130 cm x 90 cm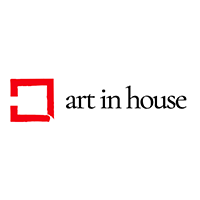 Oil, Canvas, 150 cm x 100 cm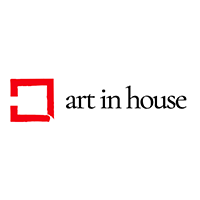 Oil, Canvas, 100 cm x 130 cm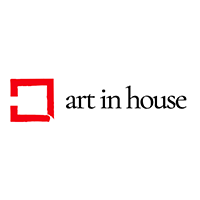 Charcoal, Pastel, Mixed media, 100 cm x 70 cm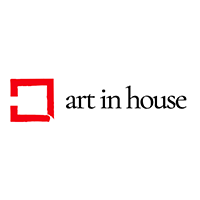 Pastel, Mixed media, Charcoal, 80 cm x 60 cm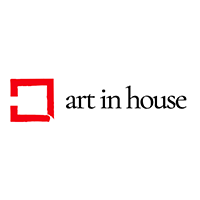 Pastel, Charcoal, Mixed media, 100 cm x 70 cm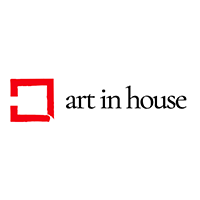 Acrylic, Oil, 130 cm x 90 cm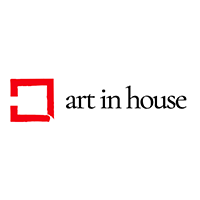 Acrylic, Oil, 130 cm x 90 cm
Show more