Andrzej Wroński
DISPLAYS:
Andrzej Wroński was born in 1942, a graduate of the Academy of Fine Arts in Warsaw. He obtained his diploma in 1968. He practices painting, artistic and functional graphics. His works have been exhibited at many individual and collective exhibitions and vernissages. He took part in many group and individual exhibitions. His paintings appear at contemporary art auctions. The works have been presented, among others, in Poland, Sweden, USA, Japan, Denmark, Germany and Belgium. He was a guest of the monthly Fantastyka and Nowa Fantastyka many times in 1987-90. His paintings were also presented in the form of postcards and folders. He also created book covers. Wroński's paintings are in private collections in Poland and abroad, and in the collections of contemporary art galleries. Major individual painting exhibitions: 1972 - Contemporary Gallery, Warsaw 1975 - Art Studio Lines, Vienna, Austria 1976 - Galsbruck Gallery, Switzerland 1977 - Grote Gallery, Brechem, Belgium 1979 - Home Art Gallery, New York, USA 1980 - Mathilde Gallery , Herrning Denmark 1982 - SCT Gallery. Gertrud, Copenhagen, Denmark 1985 - Vena Gallery, Warsaw
arrow_circle_down arrow_circle_up
Looking for artworks by this artist?
We will inform you about new artworks availability in the gallery or at the auction.
Sales Archive - Andrzej Wroński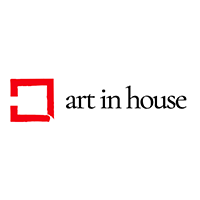 Oil, Canvas, 100 cm x 80 cm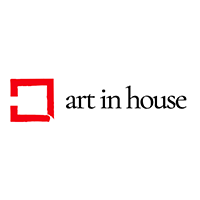 Oil, Canvas, 90 cm x 120 cm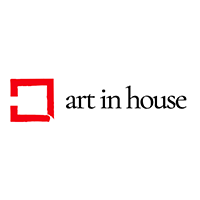 Oil, Canvas, 80 cm x 100 cm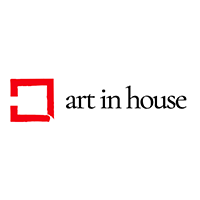 Oil, Canvas, 110 cm x 90 cm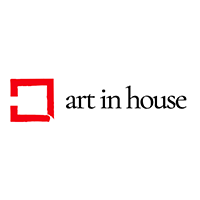 Oil, Canvas, 100 cm x 80 cm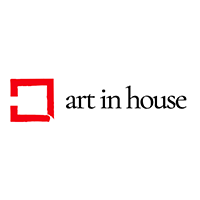 Oil, Canvas, 80 cm x 100 cm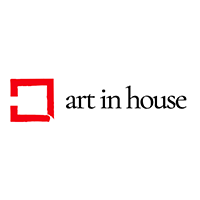 Oil, Canvas, 89 cm x 100 cm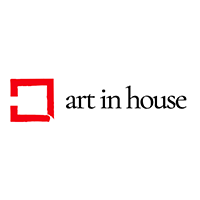 Oil, Canvas, 80 cm x 100 cm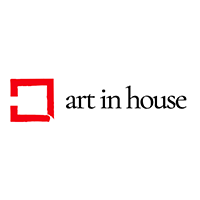 Oil, Canvas, 52 cm x 65 cm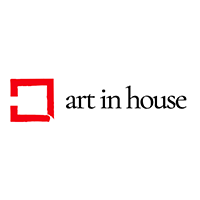 Oil, Canvas, 110 cm x 90 cm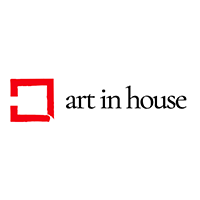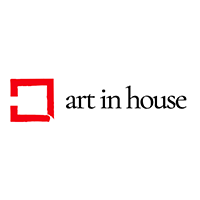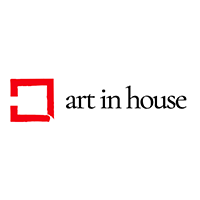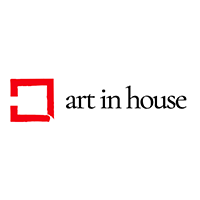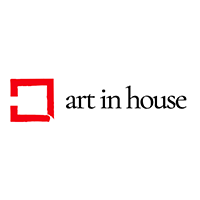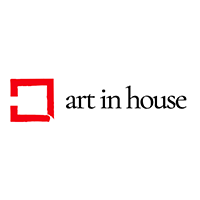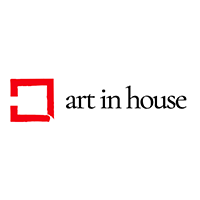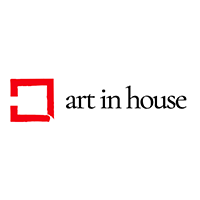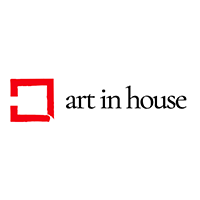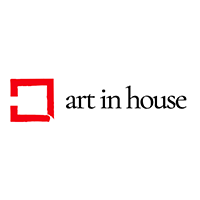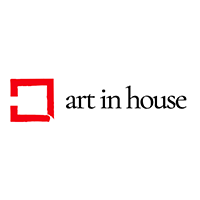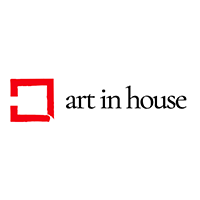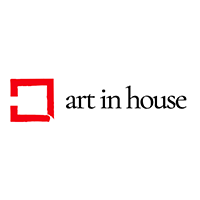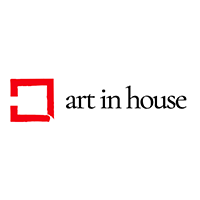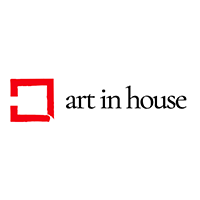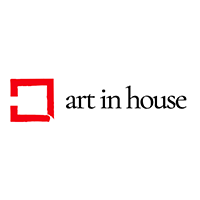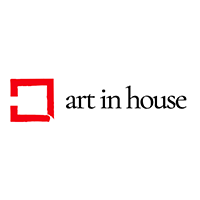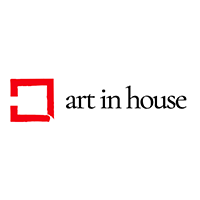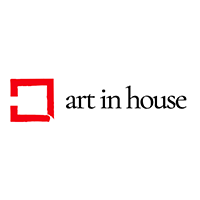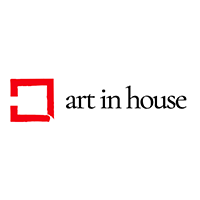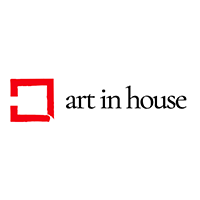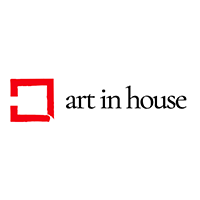 Show more