Anna Bielecka
DISPLAYS:
She began her adventure with painting in 2004. She is self-taught artist. Painting is her passion from an early age. Her favorite medium is acrylic paints, which she puts on canvas or MDF.

She is a woman of many talents - she deals with professional photography and illustrations for children's books.

The artist has participated in many exhibitions, including in Belgian Tielt, Lublin, Kraśnik, Borzechów and Zakrzówek.
Looking for artworks by this artist?
We will inform you about new artworks availability in the gallery or at the auction.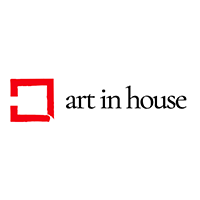 Acrylic, Canvas, 80 cm x 60 cm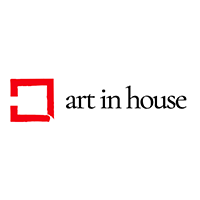 Acrylic, Canvas, 80 cm x 60 cm
Sales Archive - Anna Bielecka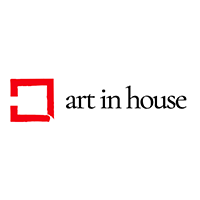 Acrylic, Canvas, 60 cm x 50 cm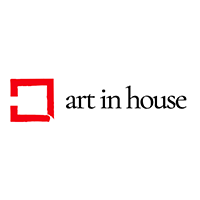 Acrylic, Canvas, 40 cm x 30 cm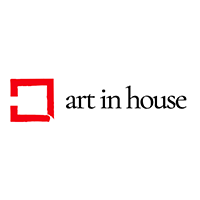 Acrylic, Canvas, 30 cm x 40 cm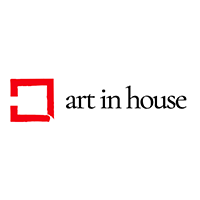 Acrylic, Canvas, 30 cm x 40 cm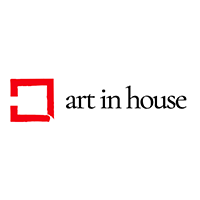 Acrylic, Board, 40 cm x 60 cm
Show more