Anna Chorzępa-Kaszub
DISPLAYS:
Anna Chorzępa-Kaszub (born 1985, Poznań) is a graduate of the Faculty of Graphic Arts and Visual Communication at the University of Arts in Poznań (2010). For many years, she has been working as a creative graphic designer in one of the advertising agencies in Poznań. Over time, she began to apply the experience gained in both her studies and her work as a graphic designer to create her own paintings. She has participated in exhibitions in cities such as Poznań, Warsaw, and Hanover. In her artistic work, she primarily focuses on the human and their emotions. The broad concept of street art serves as her greatest inspiration.
arrow_circle_down arrow_circle_up
Looking for artworks by this artist?
We will inform you about new artworks availability in the gallery or at the auction.
Artist Artworks on Auction - Anna Chorzępa-Kaszub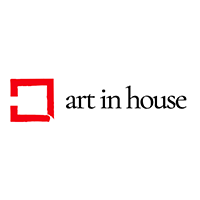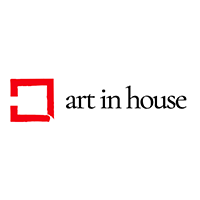 Acrylic, Canvas, 80 cm x 80 cm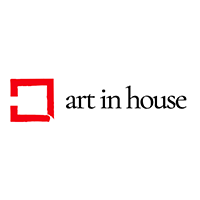 Acrylic, Canvas, 110 cm x 110 cm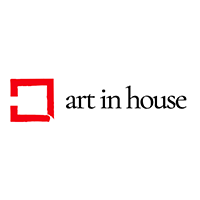 Oil, Canvas, 100 cm x 100 cm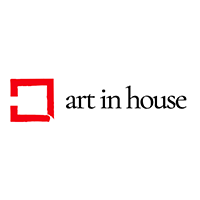 Acrylic, Canvas, 70 cm x 70 cm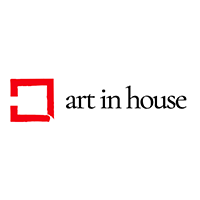 Acrylic, Canvas, 120 cm x 120 cm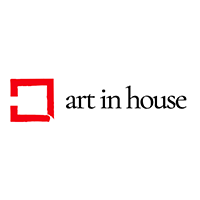 Acrylic, Canvas, 130 cm x 100 cm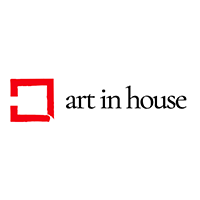 Acrylic, Canvas, 120 cm x 120 cm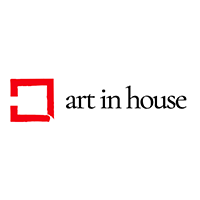 Acrylic, Canvas, 110 cm x 130 cm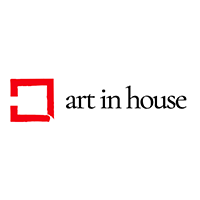 Acrylic, Canvas, 100 cm x 100 cm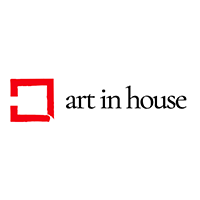 Acrylic, Canvas, 100 cm x 81 cm
Sales Archive - Anna Chorzępa-Kaszub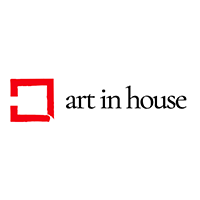 Acrylic, Canvas, 110 cm x 110 cm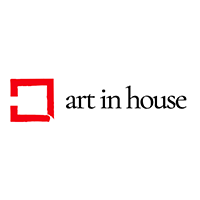 Acrylic, Canvas, 100 cm x 100 cm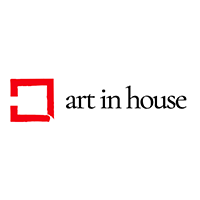 Acrylic, Canvas, 80 cm x 80 cm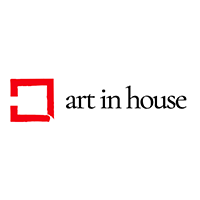 Acrylic, Canvas, 100 cm x 100 cm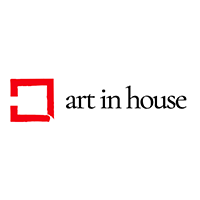 Acrylic, Canvas, 120 cm x 100 cm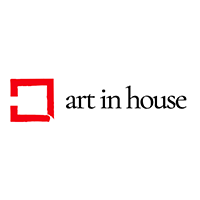 Acrylic, Canvas, 120 cm x 120 cm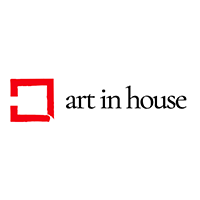 Acrylic, Canvas, 100 cm x 50 cm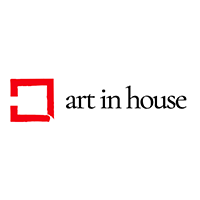 Acrylic, Canvas, 120 cm x 120 cm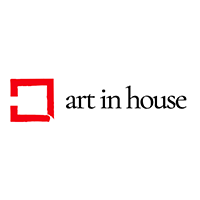 Acrylic, Canvas, 120 cm x 120 cm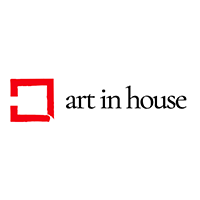 Acrylic, Canvas, 100 cm x 100 cm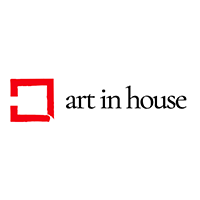 Acrylic, Canvas, 130 cm x 110 cm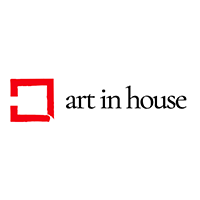 Acrylic, Canvas, 120 cm x 120 cm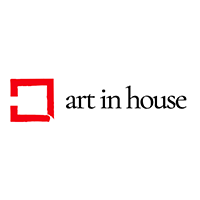 Acrylic, Canvas, 100 cm x 120 cm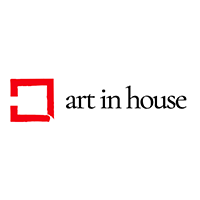 Acrylic, Canvas, 120 cm x 100 cm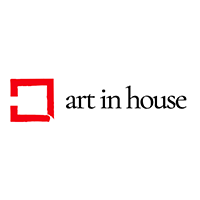 Acrylic, Canvas, 60 cm x 40 cm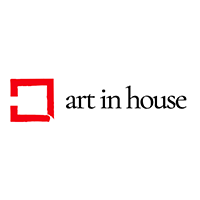 Acrylic, Canvas, 120 cm x 120 cm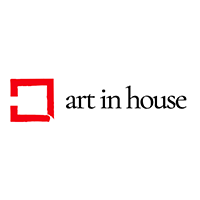 Acrylic, Canvas, 120 cm x 100 cm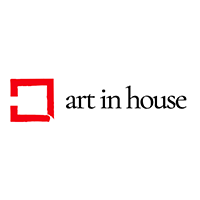 Acrylic, Canvas, 120 cm x 120 cm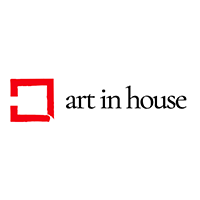 Acrylic, Canvas, 80 cm x 110 cm
Show more