Anna Malinowska
DISPLAYS:
Anna Malinowska was born in 1965 in Golub-Dobrzyń. He lives and works in Gdynia. She attended PLSP in Bydgoszcz, then graduated from the Faculty of Graphics and Painting at the PWSSP in Gdańsk. She obtained a diploma in painting in the studio of prof. Kiejstut Bereźnicki in 1991. He deals with painting, drawing and computer graphics.

She thinks that art does not come from this world and that man is something much more - a space full of possibilities and secrets.
She has completed individual exhibitions in Warsaw, Gdansk, Poznań and Germany.
arrow_circle_down arrow_circle_up
Looking for artworks by this artist?
We will inform you about new artworks availability in the gallery or at the auction.
Artist Artworks on Auction - Anna Malinowska
Sales Archive - Anna Malinowska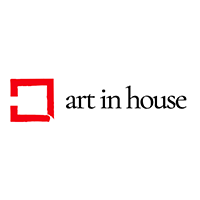 Acrylic, Canvas, 150 cm x 180 cm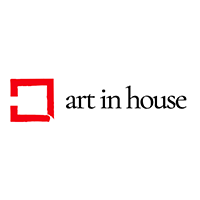 Acrylic, Canvas, 150 cm x 150 cm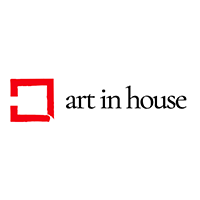 Acrylic, Canvas, 150 cm x 150 cm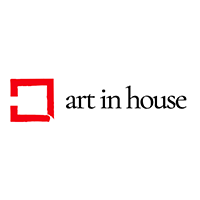 Acrylic, Canvas, 110 cm x 110 cm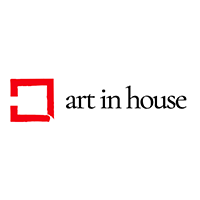 Acrylic, Canvas, 140 cm x 140 cm
Show more