Bartosz Stępiński
DISPLAYS:
He is a student of graphic design at the Academy of Fine Arts in Lodz. He participated in many exhibitions, including individual exhibition (2010), group exhibition at the Municipal Cultural Centre in Kłobuck (2012), an exhibition of landscape paintings in Grodzisk Wielkopolski (2013). He has also participated in several open-air schools and most recently in the XIII International Open Air Painting and Sculpture in Kotowo. He draws, paints and uses mixed techniques - acrylic and oil. He is inspired by surrealism, fantasy and turpism
arrow_circle_down arrow_circle_up
Looking for artworks by this artist?
We will inform you about new artworks availability in the gallery or at the auction.
Sales Archive - Bartosz Stępiński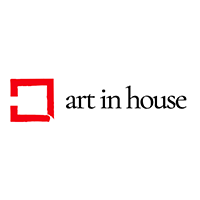 Acrylic, Canvas, 130 cm x 90 cm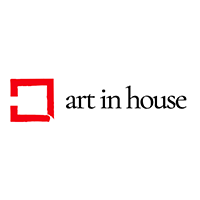 Show more