Beata Kowalczyk
DISPLAYS:
Beata Kowalczyk was born in 1969. She graduated from the Institute of Artistic Education in Częstochowa, which is now called the Academy of Jan Długosz. The artist graduated with honors from the painting diploma in the studio of professor Wincenty Maszkowski, and then began studying English philology at the College of Linguistics in Częstochowa.
She works at school every day, she paints and draws in her free time. She presented her works at five national exhibitions. In her work, she most often uses pencils, crayons, dry pastels, watercolors and oil paints, and her favorite subject is animals, especially horses.
arrow_circle_down arrow_circle_up
Looking for artworks by this artist?
We will inform you about new artworks availability in the gallery or at the auction.
Artist Artworks on Auction - Beata Kowalczyk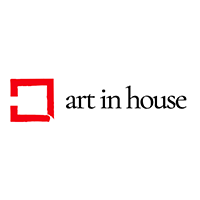 Crayons, Watercolour, Paper, 30 cm x 42 cm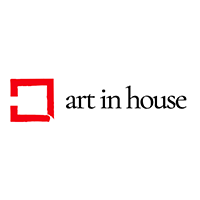 Oil, Canvas, 80 cm x 60 cm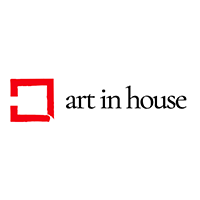 Oil, Canvas, 80 cm x 80 cm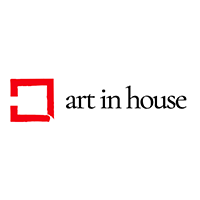 Oil, Canvas, 80 cm x 80 cm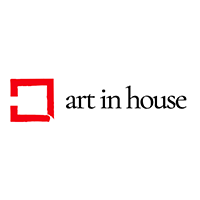 Pencil, Paper, 29 cm x 42 cm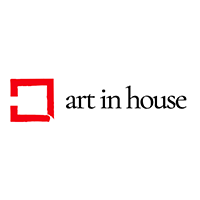 Crayons, Paper, 40 cm x 30 cm
Sales Archive - Beata Kowalczyk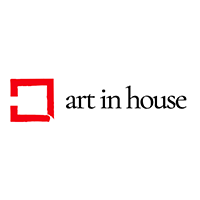 Crayons, Watercolour, Paper, 21 cm x 29 cm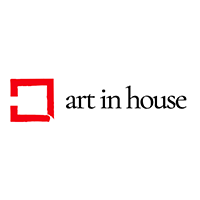 Watercolour, Paper, 29 cm x 21 cm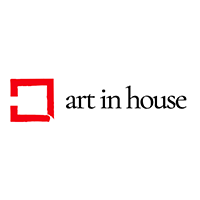 Oil, Canvas, 50 cm x 60 cm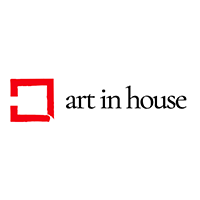 Oil, Canvas, 80 cm x 60 cm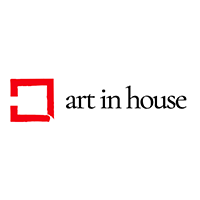 Crayons, Paper, 32 cm x 24 cm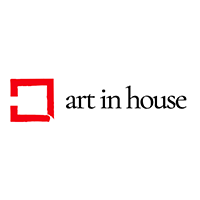 Pencil, Paper, 42 cm x 29 cm
Show more