Beata Musiał-Tomaszewska
DISPLAYS:
Beata Musiał-Tomaszewska was born on September 4, 1969 in Brzeg Dolny. She graduated from the high school of art in Wrocław in 1989 in the studio of Zbigniew Paluszak. She is also a graduate of the Gdańsk Academy of Fine Arts at the faculty of painting in the studio of prof. Hugo Lasecki. She defended her diploma in 1995.

She shares his love of painting and drawing with interest in film and animation. For several years she worked as an animator, graphic artist and director at the largest and most prestigious post-production company in Poland - Platige image, where she participated in creating special effects for commercials, films, music videos and theatrical scenery.

She has been living and working in Warsaw for 20 years. He is a member of the Association of Polish Watercolor Artists and the Association of Polish Artists and Designers in the Warsaw District. He creates his paintings in various techniques: oil, watercolor, acrylic. He also works in film techniques to create computer animations. He freely juggles the medium at which he can best express himself at the moment. He likes challenges and experiments, which is why he is still looking for ways and solutions.

She creates on paper, canvas, metal sheets and on a computer. He participates in numerous plein airs, symposia, competitions and exhibitions at home and abroad. Her works have been exhibited in England (London 2015 and 2016), Italy (Alessandria - 2016), Germany - 2016, France (Avignon - 2016), and in Poland, including Warsaw, Krakow, Częstochowa, Katowice. The works are in private collections in the USA, Canada, South Africa and Europe as well as in contemporary art galleries.

EXHIBITIONS: Recent exhibitions and competitions: - post-competition exhibition "contemporary landscape" 2014 in Częstochowa - post-competition exhibition Royal Watercolor Society, Contemporary Watercolor Competition Exhibition at Bankside Gallery in London 2015, - second place in the international SAP competition in Kazimierz Dolny 2015, - individual exhibition "Galeria Pustostan" in the Old Town in Warsaw 2015, - open-air exhibition Łagów 2015.
arrow_circle_down arrow_circle_up
Looking for artworks by this artist?
We will inform you about new artworks availability in the gallery or at the auction.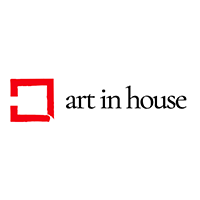 Watercolour, Paper, 37 cm x 55 cm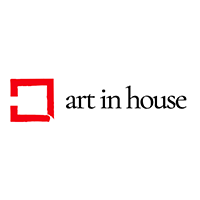 Watercolour, Paper, 74 cm x 55 cm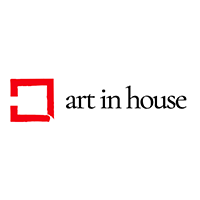 Watercolour, Paper, 38 cm x 50 cm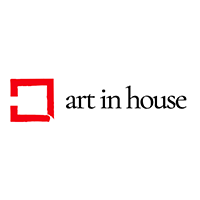 Watercolour, Paper, 38 cm x 50 cm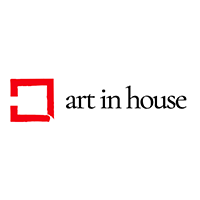 Watercolour, Paper, 36 cm x 55 cm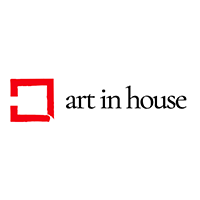 Watercolour, Paper, 35 cm x 54 cm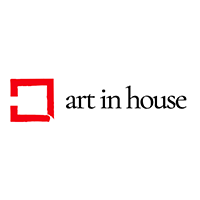 Watercolour, Paper, 35 cm x 54 cm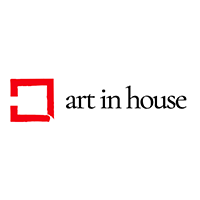 Watercolour, Paper, 100 cm x 50 cm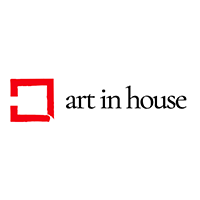 Watercolour, 35 cm x 50 cm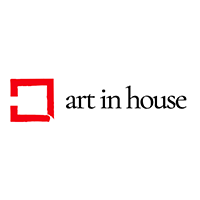 Oil, Canvas, 80 cm x 160 cm
Sales Archive - Beata Musiał-Tomaszewska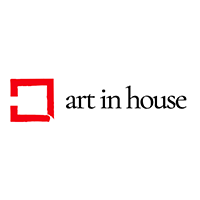 Metal leafing, Acrylic, Oil, Canvas, 120 cm x 100 cm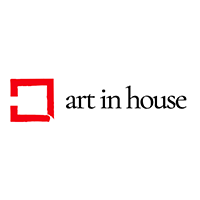 Mixed media, Other, Board, 120 cm x 120 cm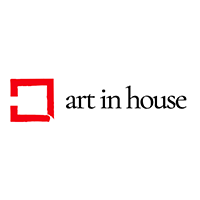 Mixed media, Other, Board, 120 cm x 120 cm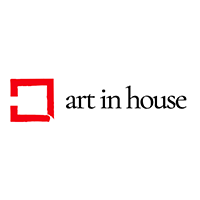 Watercolour, Paper, 74 cm x 55 cm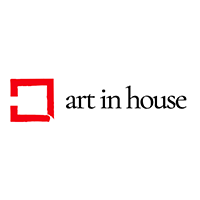 Watercolour, Paper, 36 cm x 54 cm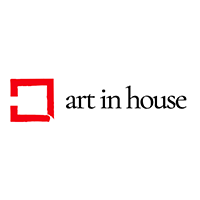 Watercolour, Paper, 35 cm x 54 cm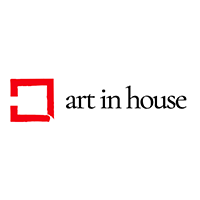 Oil, Canvas, 140 cm x 140 cm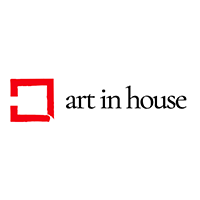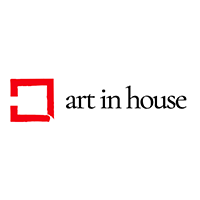 Watercolour, Paper, 35 cm x 50 cm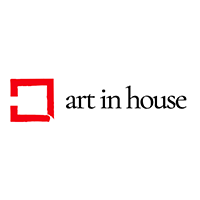 Watercolour, 35 cm x 50 cm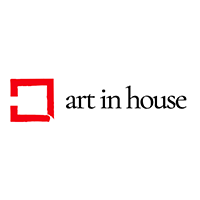 Watercolour, 50 cm x 70 cm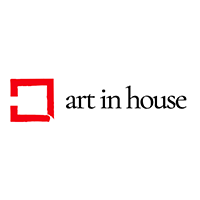 Watercolour, 23 cm x 33 cm
Show more