David Schab
DISPLAYS:
David Schab was born in 1973 in Rybnik. He lives and works in Bristol, UK. He graduated from the Political Science Faculty at the Silesian University in Katowice, also graduated from painting at Jan Dlugosz University in Czestochowa. Since 1999 he's been dealing with an easel painting. He uses oil technique on canvas and pastel on paper. David's works are characterized with rich colors and tough chiaroscuro; that's why they resemble an expressionism and fauvism.
Looking for artworks by this artist?
We will inform you about new artworks availability in the gallery or at the auction.
Sales Archive - David Schab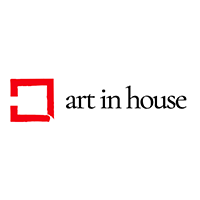 Oil, Canvas, 61 cm x 61 cm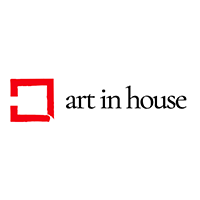 Oil, Canvas, 60 cm x 60 cm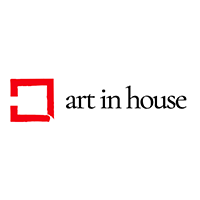 Oil, Canvas, 60 cm x 60 cm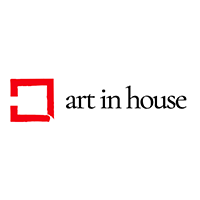 Oil, Canvas, 52 cm x 77 cm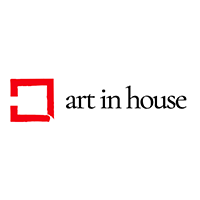 Oil, Canvas, 50 cm x 50 cm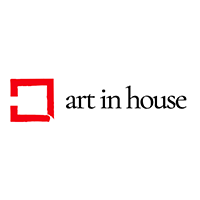 Oil, Canvas, 100 cm x 100 cm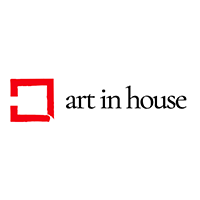 Oil, Canvas, 60 cm x 42 cm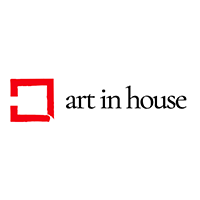 Oil, Canvas, 42 cm x 60 cm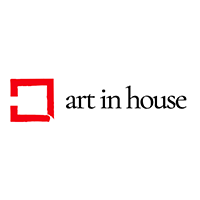 Oil, Canvas, 40 cm x 40 cm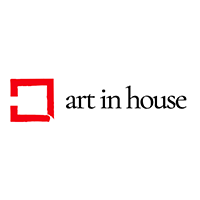 Oil, Canvas, 60 cm x 42 cm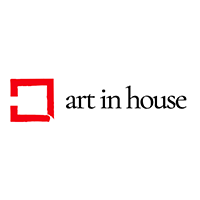 Oil, Canvas, 50 cm x 40 cm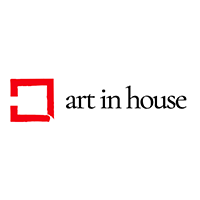 Oil, Canvas, 46 cm x 36 cm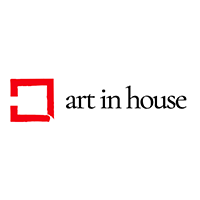 Oil, Canvas, 40 cm x 50 cm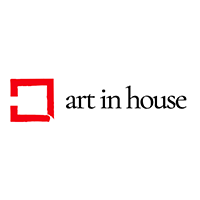 Oil, Canvas, 50 cm x 60 cm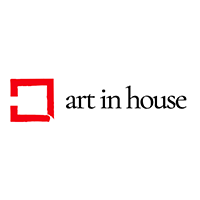 Oil, Canvas, 30 cm x 25 cm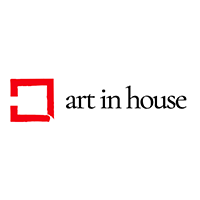 Oil, Canvas, 40 cm x 40 cm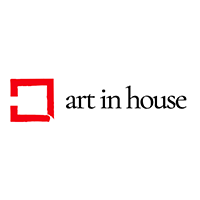 Oil, Canvas, 46 cm x 56 cm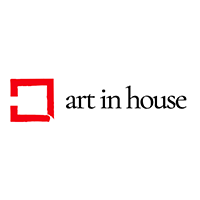 Oil, Canvas, 40 cm x 40 cm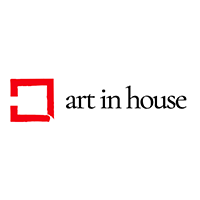 Oil, Canvas, 30 cm x 25 cm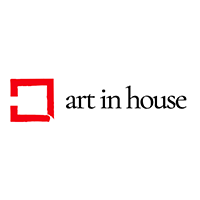 Oil, Canvas, 61 cm x 61 cm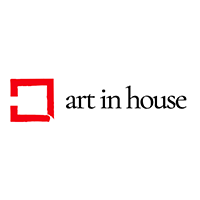 Oil, Canvas, 61 cm x 61 cm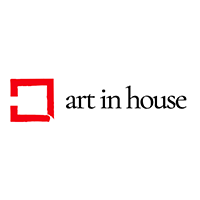 Oil, Canvas, 50 cm x 60 cm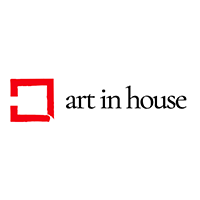 Oil, Canvas, 60 cm x 60 cm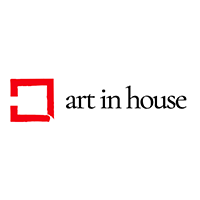 Oil, Canvas, 20 cm x 20 cm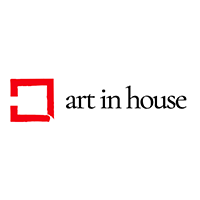 Oil, Canvas, 31 cm x 31 cm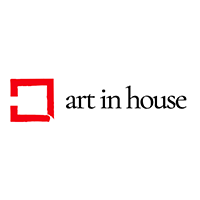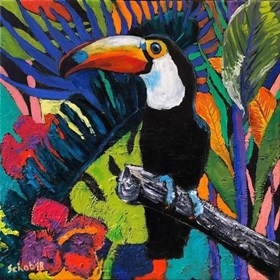 Oil, Canvas, 40 cm x 40 cm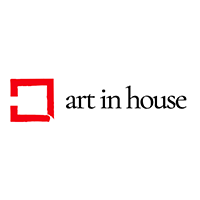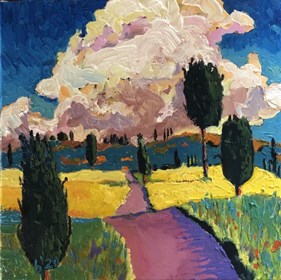 Oil, Canvas, 25 cm x 25 cm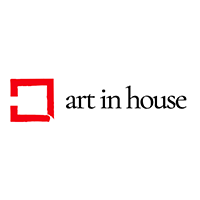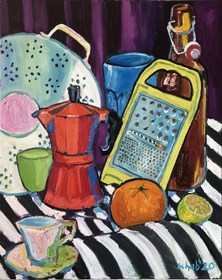 Oil, Canvas, 50 cm x 40 cm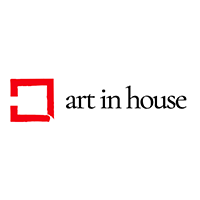 Oil, Canvas, 40 cm x 30 cm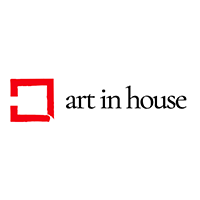 Oil, Canvas, 50 cm x 50 cm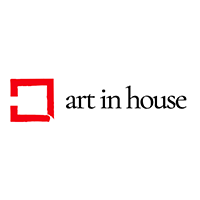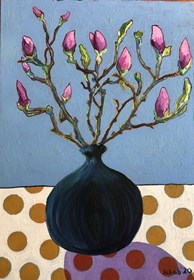 Oil, Canvas, 60 cm x 42 cm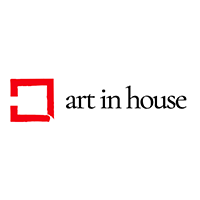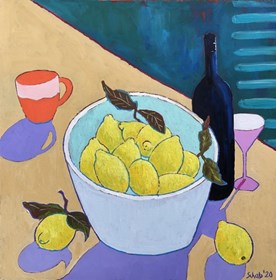 Oil, Canvas, 61 cm x 61 cm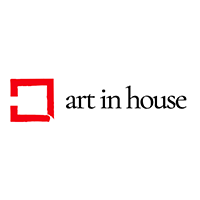 Oil, Canvas, 50 cm x 100 cm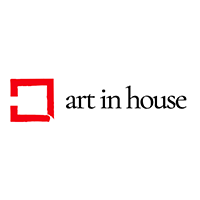 Oil, Canvas, 40 cm x 40 cm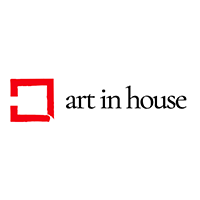 Oil, Canvas, 50 cm x 40 cm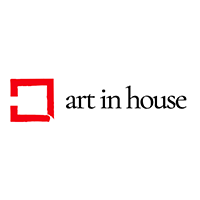 Oil, Canvas, 25 cm x 25 cm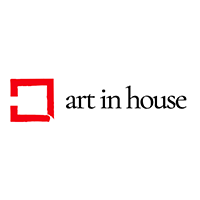 Oil, Canvas, 92 cm x 61 cm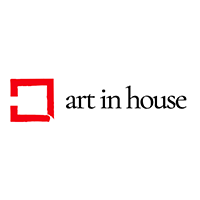 Oil, Canvas, 50 cm x 50 cm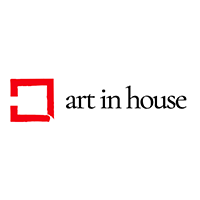 Oil, Canvas, 61 cm x 61 cm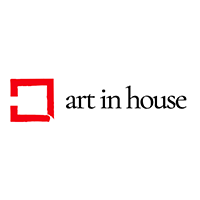 Oil, Canvas, 77 cm x 52 cm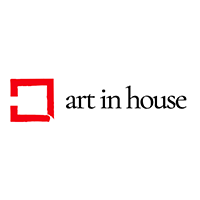 Oil, Canvas, 40 cm x 30 cm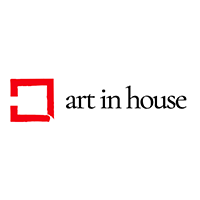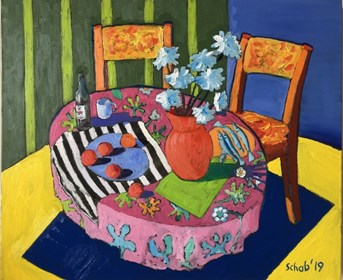 Oil, Canvas, 51 cm x 61 cm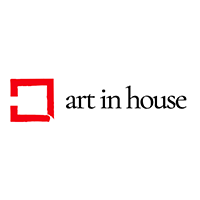 Oil, Canvas, 31 cm x 31 cm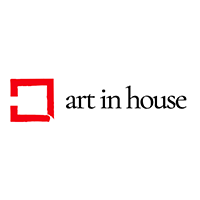 Oil, Canvas, 50 cm x 100 cm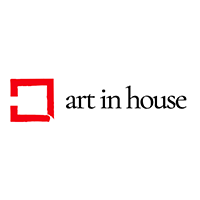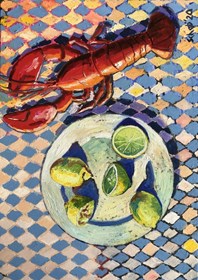 Oil, Canvas, 42 cm x 60 cm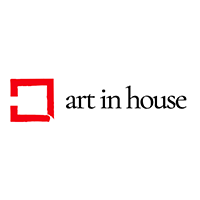 Oil, Canvas, 42 cm x 60 cm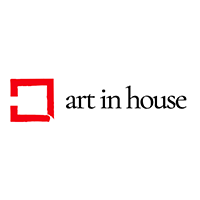 Oil, Canvas, 77 cm x 52 cm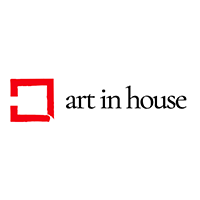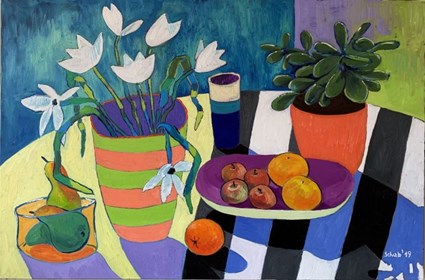 Oil, Canvas, 61 cm x 92 cm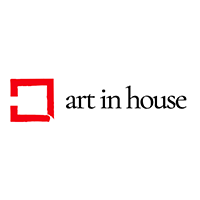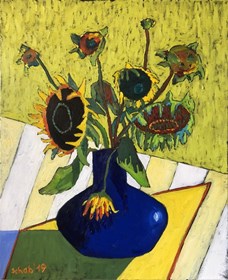 Oil, Canvas, 55 cm x 45 cm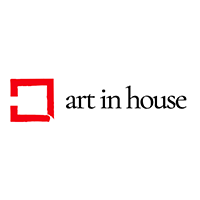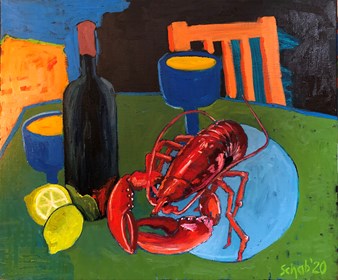 Oil, Canvas, 51 cm x 61 cm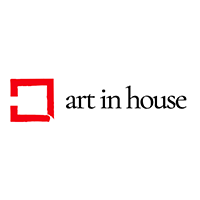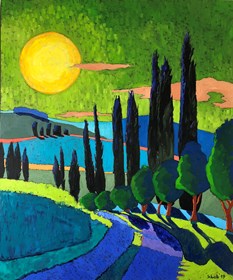 Oil, Canvas, 120 cm x 100 cm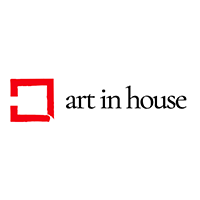 Oil, Canvas, 61 cm x 92 cm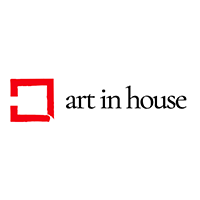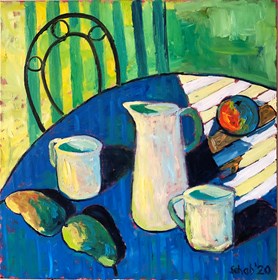 Oil, Canvas, 61 cm x 61 cm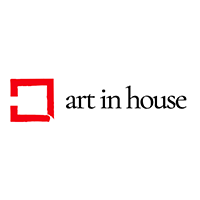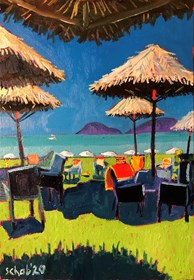 Oil, Canvas, 42 cm x 30 cm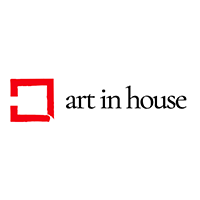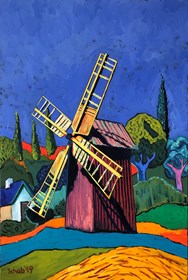 Oil, Canvas, 77 cm x 51 cm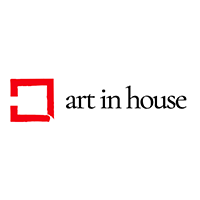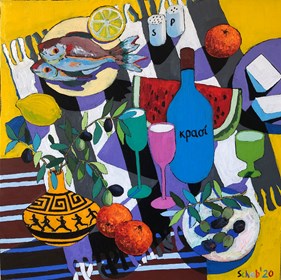 Oil, Canvas, 61 cm x 61 cm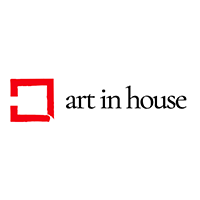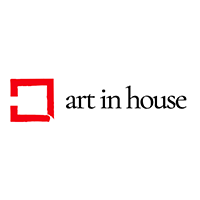 Oil, Canvas, 61 cm x 51 cm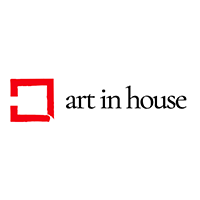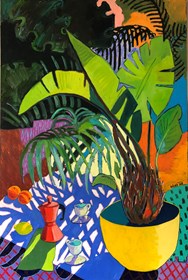 Oil, Canvas, 150 cm x 100 cm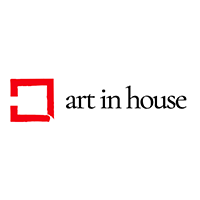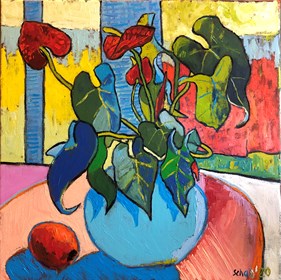 Oil, Canvas, 50 cm x 50 cm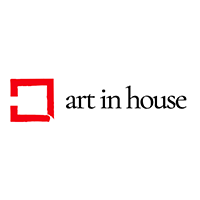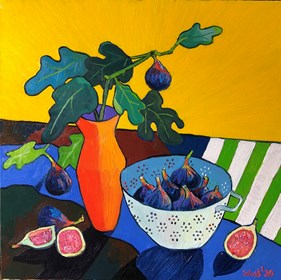 Oil, Canvas, 61 cm x 61 cm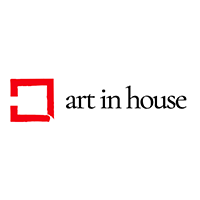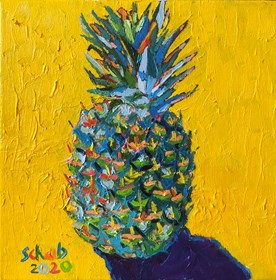 Oil, Canvas, 25 cm x 25 cm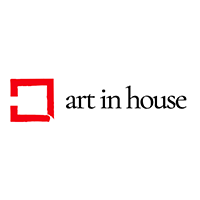 Oil, Canvas, 61 cm x 61 cm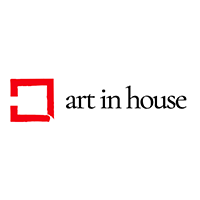 Oil, Canvas, 61 cm x 61 cm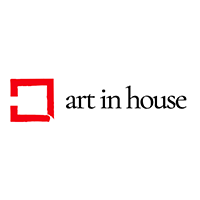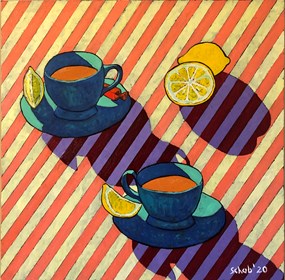 Oil, Canvas, 61 cm x 61 cm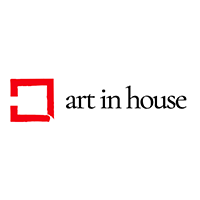 Oil, Canvas, 100 cm x 100 cm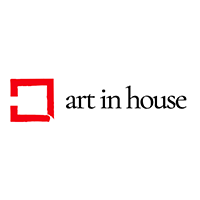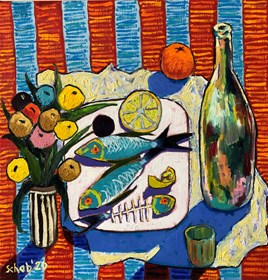 Oil, Canvas, 50 cm x 50 cm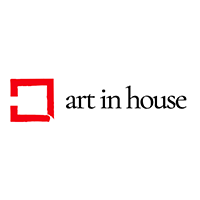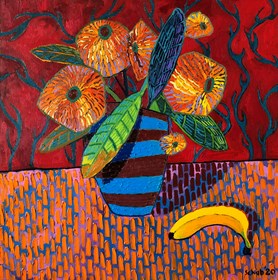 Oil, Canvas, 61 cm x 61 cm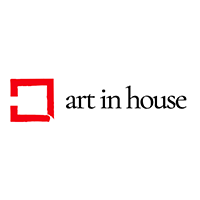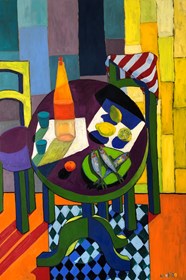 Oil, Canvas, 150 cm x 100 cm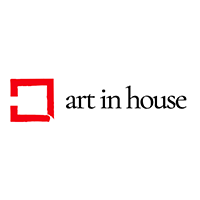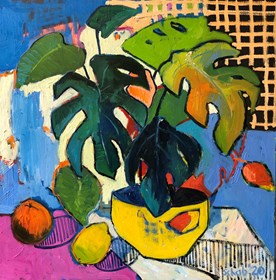 Oil, Canvas, 61 cm x 61 cm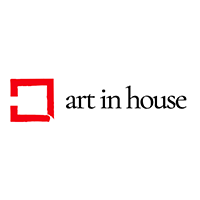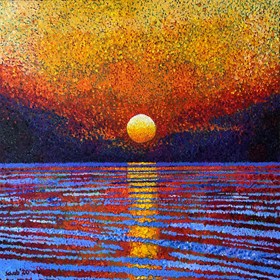 Oil, Canvas, 61 cm x 61 cm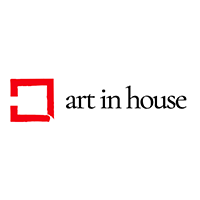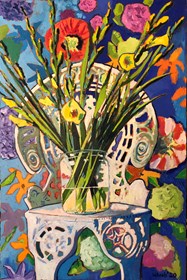 Oil, Canvas, 77 cm x 52 cm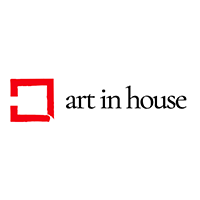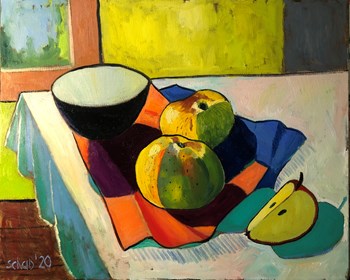 Oil, Canvas, 45 cm x 55 cm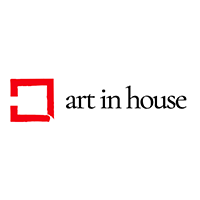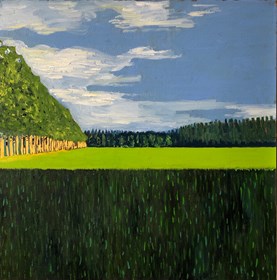 Oil, Canvas, 40 cm x 40 cm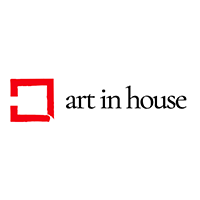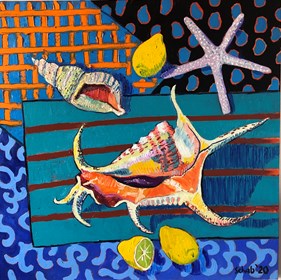 Oil, Canvas, 61 cm x 61 cm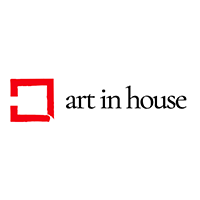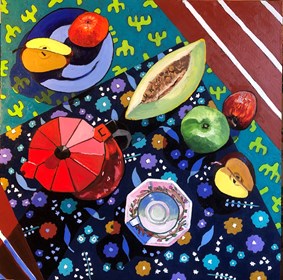 Oil, Canvas, 61 cm x 61 cm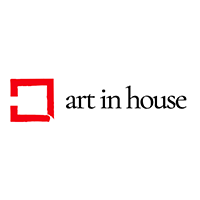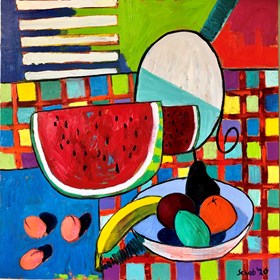 Oil, Canvas, 61 cm x 61 cm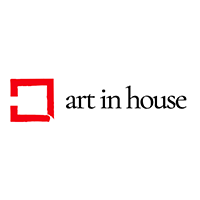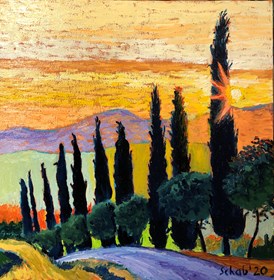 Oil, Canvas, 30 cm x 30 cm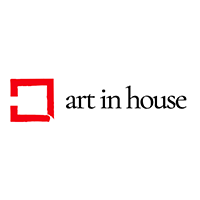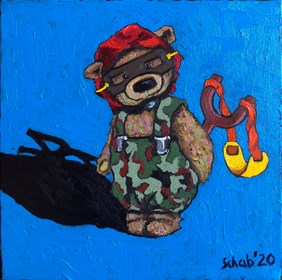 Oil, Canvas, 40 cm x 30 cm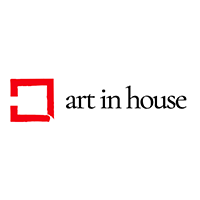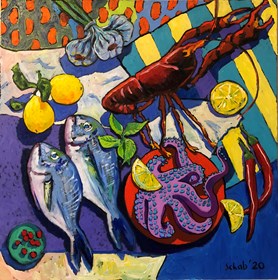 Oil, Canvas, 61 cm x 61 cm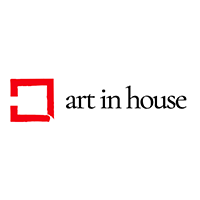 Oil, Canvas, 30 cm x 25 cm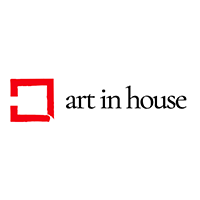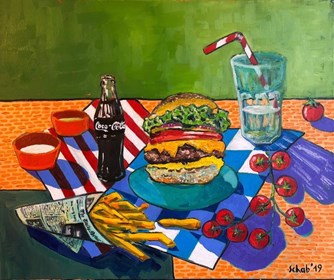 Oil, Canvas, 51 cm x 61 cm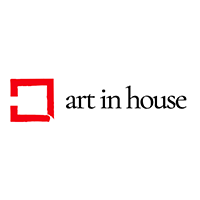 Oil, Canvas, 61 cm x 51 cm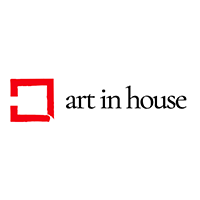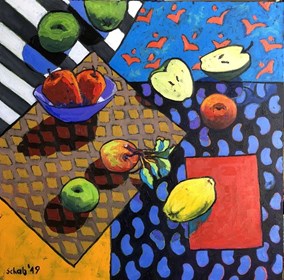 Oil, Canvas, 61 cm x 61 cm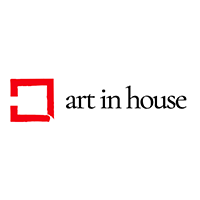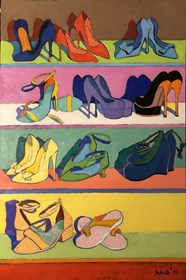 Oil, Canvas, 77 cm x 52 cm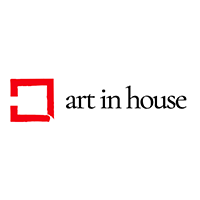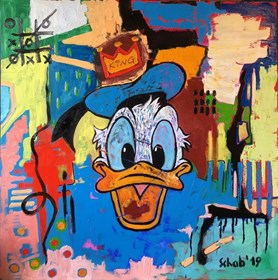 Oil, Canvas, 100 cm x 100 cm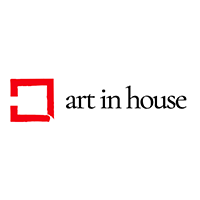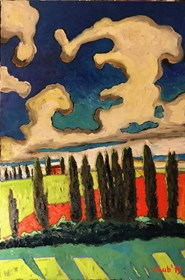 Oil, Canvas, 77 cm x 51 cm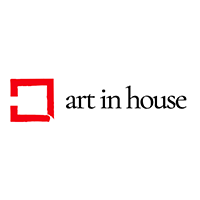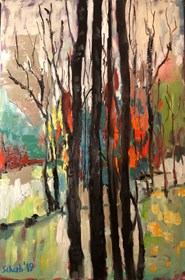 Oil, Canvas, 77 cm x 55 cm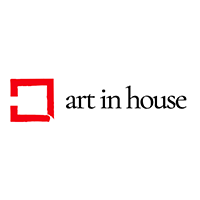 Oil, Canvas, 80 cm x 60 cm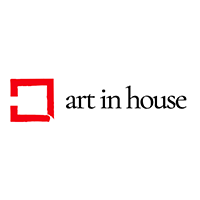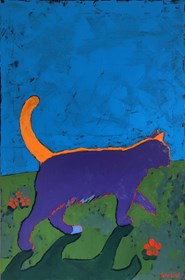 Oil, Canvas, 75 cm x 52 cm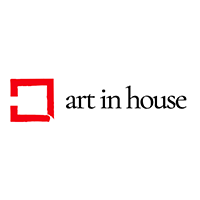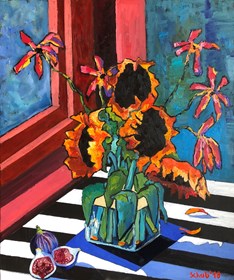 Oil, Canvas, 61 cm x 52 cm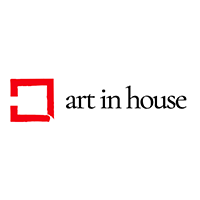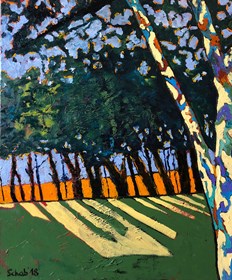 Oil, Canvas, 51 cm x 61 cm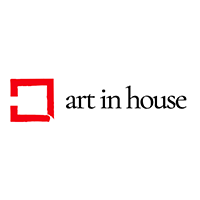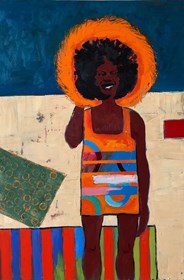 Oil, Canvas, 52 cm x 77 cm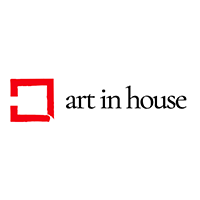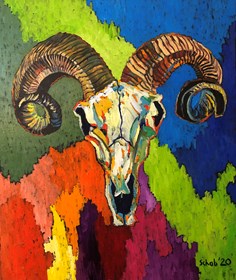 Oil, Canvas, 51 cm x 61 cm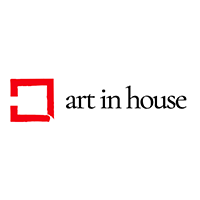 Oil, Canvas, 52 cm x 77 cm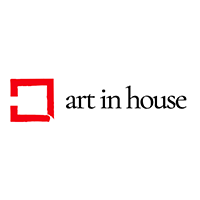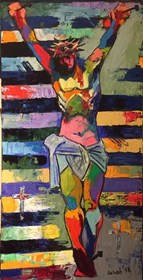 Oil, Canvas, 100 cm x 50 cm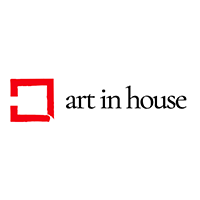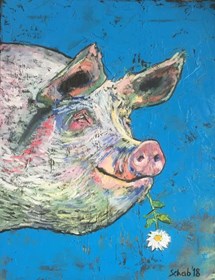 Oil, Canvas, 45 cm x 35 cm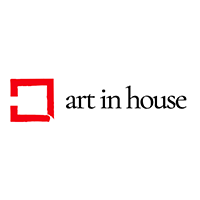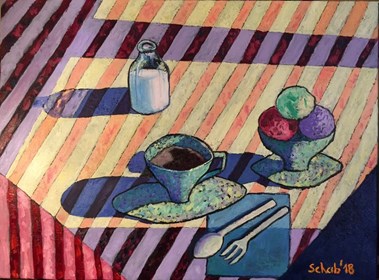 Oil, Canvas, 45 cm x 60 cm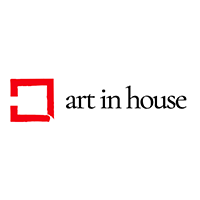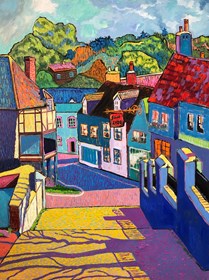 Oil, Canvas, 80 cm x 61 cm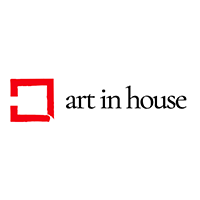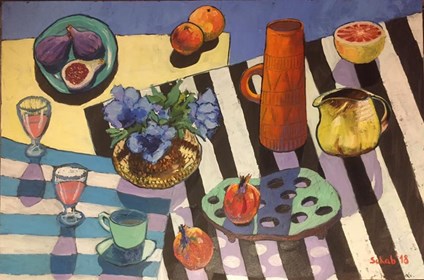 Oil, Canvas, 92 cm x 61 cm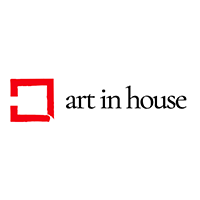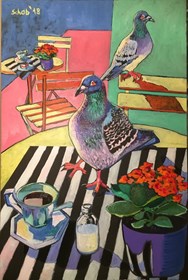 Oil, Canvas, 92 cm x 61 cm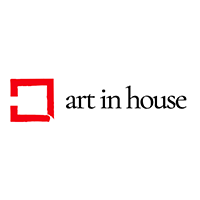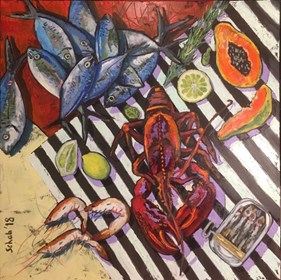 Oil, Canvas, 61 cm x 61 cm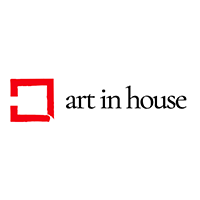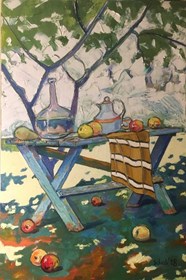 Oil, Canvas, 72 cm x 55 cm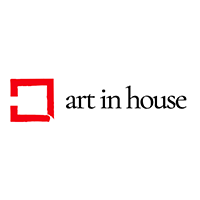 Oil, Canvas, 92 cm x 61 cm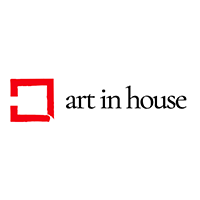 Oil, Canvas, 92 cm x 61 cm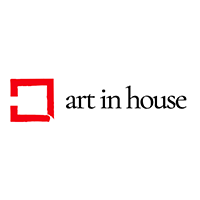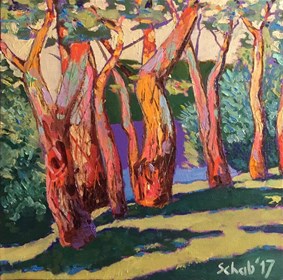 Oil, Canvas, 30 cm x 30 cm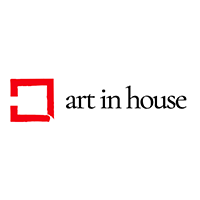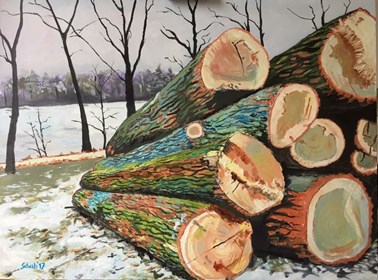 Oil, Canvas, 60 cm x 80 cm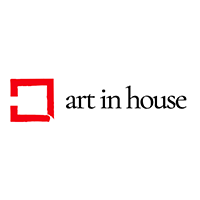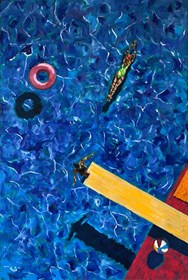 Oil, Canvas, 72 cm x 55 cm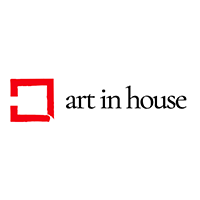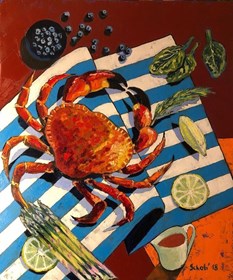 Oil, Canvas, 51 cm x 61 cm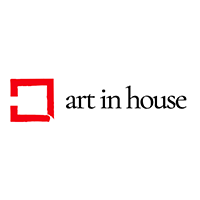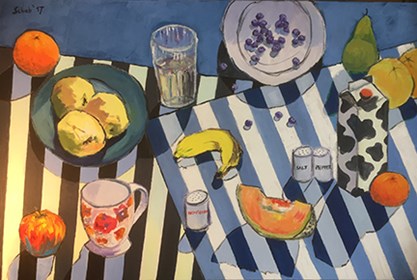 Oil, Canvas, 60 cm x 80 cm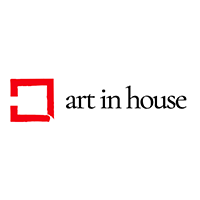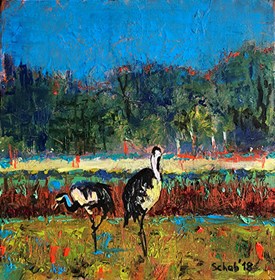 Oil, Canvas, 25 cm x 25 cm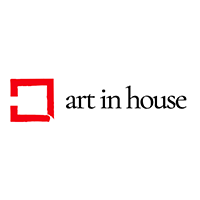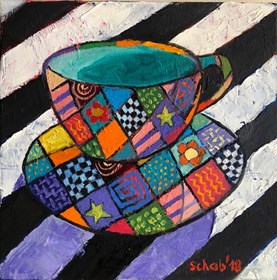 Oil, Canvas, 25 cm x 25 cm
Show more