Eugeniusz Gerlach
DISPLAYS:
Eugeniusz Gerlach was born in 1941 in Bieniawa near Tarnopol (in the Eastern Borderlands - the territory of the Second Polish Republic). He arrived at the recovered lands in 1945, living in Paczków (Nysa poviat). He also attended elementary school there in 1949-1955.

In the years 1955-1960 he studied at the State Secondary School of Fine Arts in Wrocław. In 1960-1966 he studied at the Academy of Fine Arts in Krakow (Faculty of Painting and Graphic Arts). He studied easel and architectural painting in the studio of prof. Wacław Taranczewski, whereas workshop graphics by prof. Mieczysław Wejman. He received a diploma with distinction in 1966. Promoters of his diploma thesis were, among others Wacław Taranczewski, Czesław Rzepiński, Jonasz Stern and Hanna Rudzka-Cybisowa.

He lives and works in Krakow. Since 1966, he has been a member of the Association of Polish Artists. He took part in many exhibitions in the art galleries and in auctions at auction houses. His achievements include over 50 individual exhibitions and participation in about 70 collective exhibitions, at which he won awards and distinctions. He receives the Scholarship of the Minister of Culture and Art twice.

Paintings by Eugeniusz Gerlach are found in many museums and institutions, as well as in private collections in the country and abroad (among others in Canada, USA, France, Germany, Sweden, Austria, South Africa).
arrow_circle_down arrow_circle_up
Looking for artworks by this artist?
We will inform you about new artworks availability in the gallery or at the auction.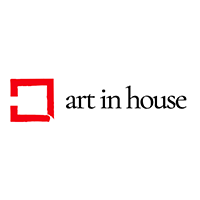 Acrylic, Oil, Canvas, 80 cm x 60 cm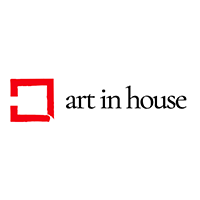 Oil, Canvas, 119 cm x 88 cm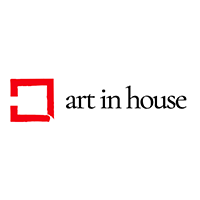 Acrylic, Oil, Canvas, 80 cm x 60 cm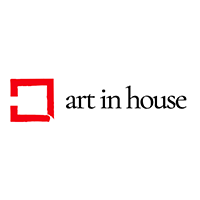 Acrylic, Oil, Canvas, 80 cm x 60 cm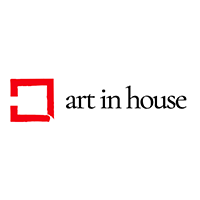 Pastel, Paper, 66 cm x 87 cm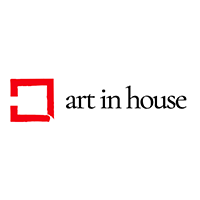 Oil, Canvas, 101 cm x 84 cm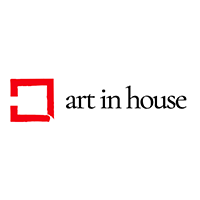 Oil, Canvas, 119 cm x 70 cm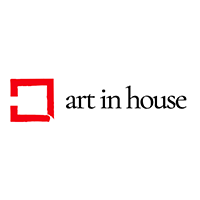 Oil, Canvas, 124 cm x 125 cm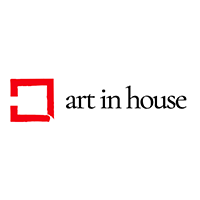 Oil, Canvas, 74 cm x 45 cm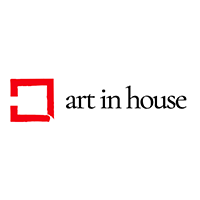 Oil, Canvas, 75 cm x 60 cm
Sales Archive - Eugeniusz Gerlach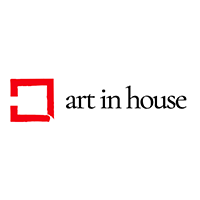 Acrylic, Oil, Canvas, 80 cm x 60 cm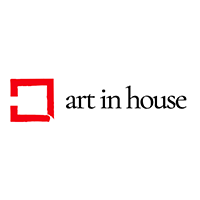 Oil, Canvas, 80 cm x 60 cm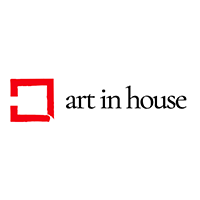 Oil, Canvas, 74 cm x 134 cm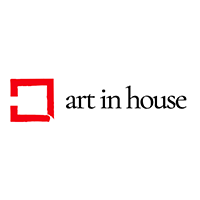 Oil, Canvas, 123 cm x 62 cm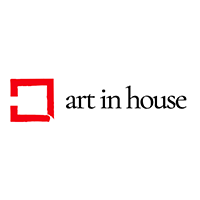 Oil, Canvas, 114 cm x 91 cm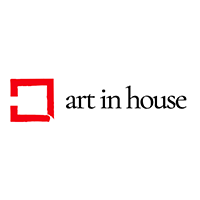 Oil, Canvas, 150 cm x 150 cm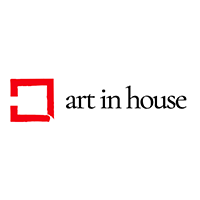 Oil, Canvas, 104 cm x 96 cm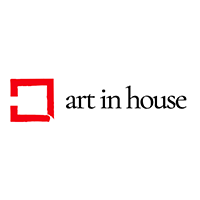 Oil, Canvas, 102 cm x 99 cm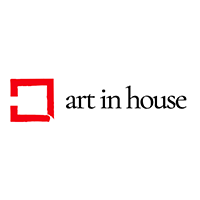 Acrylic, Oil, Canvas, 125 cm x 52 cm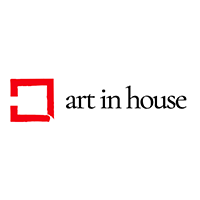 Oil, Canvas, 104 cm x 51 cm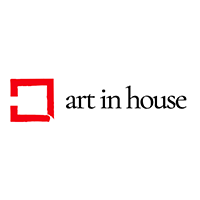 Oil, Canvas, 100 cm x 70 cm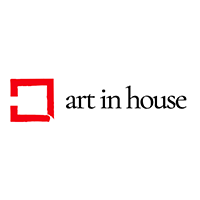 Oil, Canvas, 99 cm x 67 cm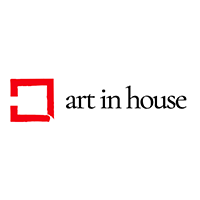 Oil, Canvas, 73 cm x 60 cm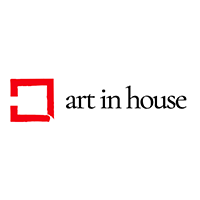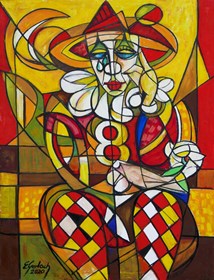 Oil, Canvas, 100 cm x 75 cm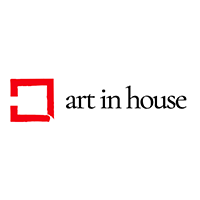 Oil, Canvas, 75 cm x 50 cm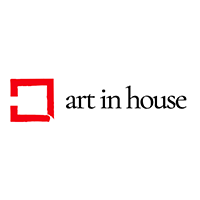 Oil, Canvas, 80 cm x 60 cm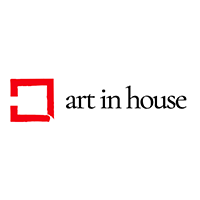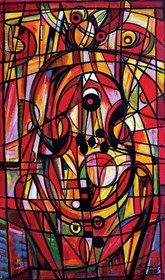 Oil, Canvas, 108 cm x 63 cm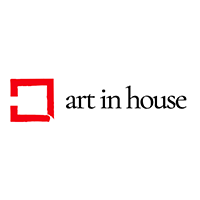 Oil, Canvas, 62 cm x 79 cm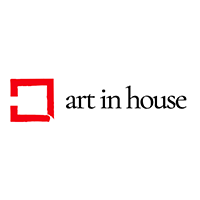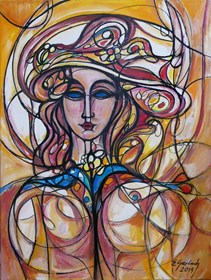 Oil, Canvas, 80 cm x 60 cm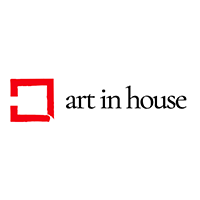 Oil, Canvas, 90 cm x 120 cm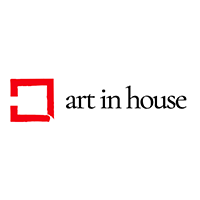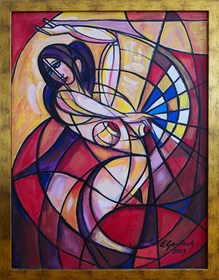 Oil, Canvas, 81 cm x 60 cm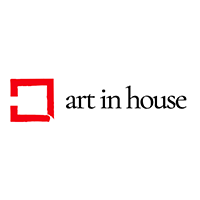 Oil, Canvas, 67 cm x 44 cm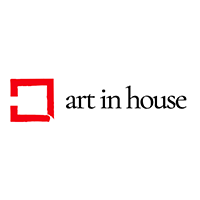 Oil, Canvas, 71 cm x 59 cm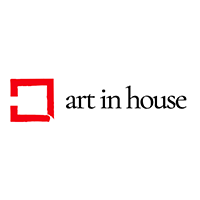 Oil, Canvas, 150 cm x 100 cm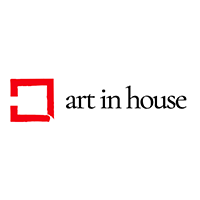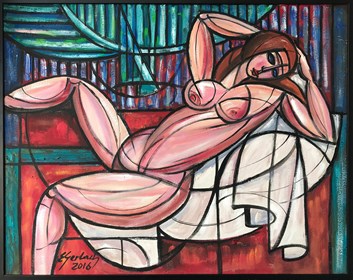 Oil, Board, 75 cm x 88 cm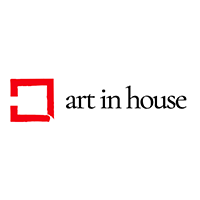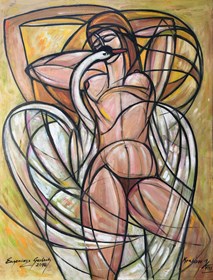 Oil, Canvas, 120 cm x 90 cm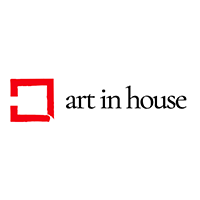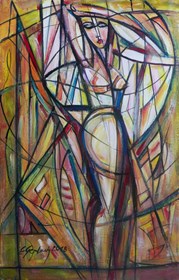 Oil, Canvas, 65 cm x 43 cm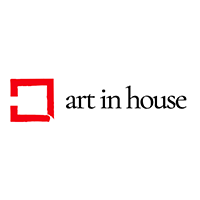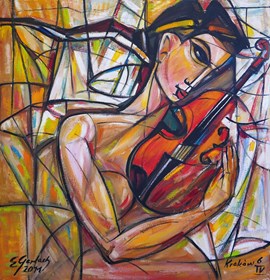 Oil, Canvas, 78 cm x 75 cm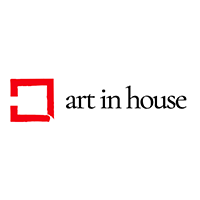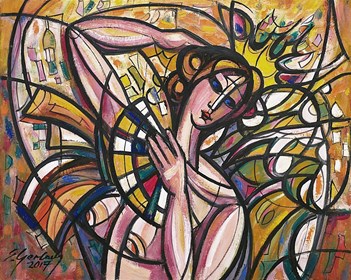 Oil, Canvas, 47 cm x 60 cm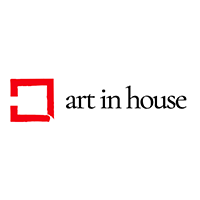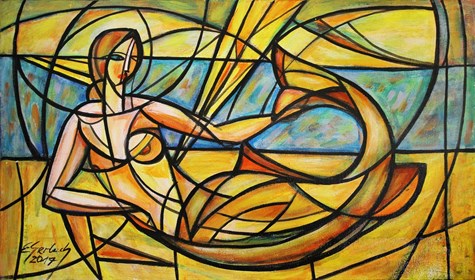 Oil, Canvas, 44 cm x 75 cm
Show more