Ewa Jasek
DISPLAYS:
Ewa Jasek is a painter, culture animator. Since the beginning of artistic education (a graduate of PLSP, PWSSP in Poznań), painting has become for her the most important means of artistic expression. The work of Ewa Jasek, although it evokes associations with the pop-art of the 1960s and 1970s, draws its aesthetics and even ornaments from the present. One can rather say that her painting refers to the best traditions of the genre, bringing in its own means of expression. Ewa Jasek in her painting spectacularly combines several planes and even styles, giving the recipient a new value at the highest level. Her art, equated with Pop Art, goes beyond definitions, creating an interesting game of trends. And this unusual influence leads to the creation of unique works of art. Ewa Jasek is also a culture animator, organizer of workshops, open-air painting workshops and exhibitions.

Parallel to her artistic activity, she ran the School of Young Talents for many years, as well as artistic classes in Cultural Centers. She is the author of the reconstruction of the painting Ecce homo by Anthon van Dyck, lost during World War II. In her oeuvre, the artist has numerous individual and collective exhibitions in Poland and abroad. Hundreds of oil and acrylic paintings are a showcase of over a dozen years of creative work.

Latest exhibitions: 2020- "Sight 2 Sight - Ewa Jasek and Dariusz Kamys" Poznan 2020 - "Catch the moment - Ewa Jasek and Dominik Jasin´ski" Pałac Jankowice 2020 - "O / d / czarowana" CK Pałac Janowice 2020 - "Different moods" Contemporary art gallery "9" Leszno 2020 - "Value codes" TMW Wrocław Gallery 2020 - "Art without a mask" European Center of Culture Sanniki 2019 - "Graja? C" Polish Rock Museum Jarocin 2019 - "Colors of Femininity" by V.A. Gallery Poland Poznan´ 2019 - "The Golden Universe of Art" MBWA Leszno 2019 - "Suprematism and spring impressions" Brzez´no Palace 2019 - "On the roof of Gdańsk" at Hevelianum Gdan´sk 2019 - "Sztuka na / d / art" by V.A. Gallery Poland Poznan´ 2019 - "Lost Works", Museum of Independence, Warsaw 2018 - "The Golden Cage" by V.A. Gallery Poland Poznan´ 2018 - "Collection" of MCK Kargów 2017 - "On Canvas and Screen" 10th Film Directing Festival 2017 - "Above the red carpet and next to it" WDK Wolsztyn 2017 - "Over" Galeria Grodzka Głogów 2017 - "Above the red carpet" Galeria Rozruch Poznan
arrow_circle_down arrow_circle_up
Looking for artworks by this artist?
We will inform you about new artworks availability in the gallery or at the auction.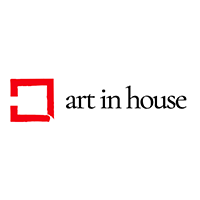 Oil, Canvas, 90 cm x 70 cm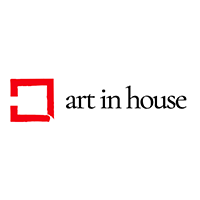 Oil, Canvas, 80 cm x 100 cm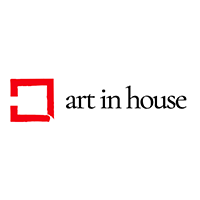 Oil, Canvas, 100 cm x 80 cm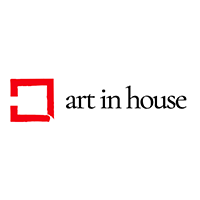 Oil, Canvas, 50 cm x 40 cm
Sales Archive - Ewa Jasek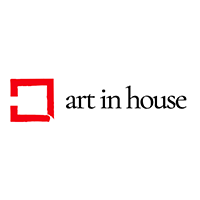 Oil, Acrylic, Canvas, 125 cm x 80 cm
Show more