Ewa Zawadzka
DISPLAYS:
Ewa Zawadzka is an artist born in 1950. In the years 1971-1076, she graduated from the Academy of Fine Arts in Krakow (Faculty of Graphics in Katowice). The artist obtained her diploma in the workshop of graphic arts under prof. Andrzej Pietsch. In 1986, she started working at the Art Department at the Pedagogical University in Częstochowa. From 1995, she ran the Graphics Studio at the now defunct European Academy of Arts. In 1999, Zawadzka was awarded the title of full professor. Currently she is a professor at the Academy of Fine Arts in Katowice.

The painter is a member of the Program Council of the 1st Organizing Committee of the International Print Triennial in Krakow, as well as the commissioner of the Polish Print Triennial in Katowice, the commissioner of the Polish Section of the 23rd International Graphic Biennale in Ljubljana and the XXI Orszagos Grafiki Biennale in Miszkolec (2002, 2004).
arrow_circle_down arrow_circle_up
Looking for artworks by this artist?
We will inform you about new artworks availability in the gallery or at the auction.
Sales Archive - Ewa Zawadzka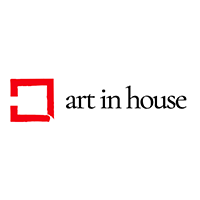 Oil, Canvas, 50 cm x 50 cm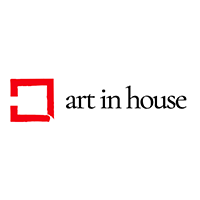 Oil, Canvas, 70 cm x 70 cm