Franciszek Ledóchowski
DISPLAYS:
Born in 1981. He studied at the European Academy of Arts (where he was under huge influence of Franciszek Starowieyski), Ecole Superieure des Beaux Arts d'Angares (France) and at the Warsaw Academy of Fine Arts at the Graphics Faculty, from which he graduated in 2007. He is involved in film, photography, illustration, painting and graphics. Individual and group exhibitions in Poland and abroad. Winner of awards in many competitions.
Looking for artworks by this artist?
We will inform you about new artworks availability in the gallery or at the auction.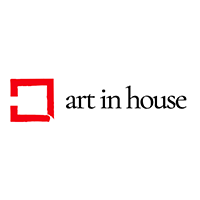 Acrylic, Other, Canvas, 90 cm x 72 cm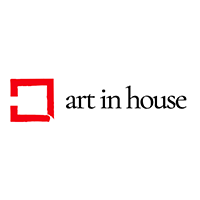 Acrylic, Canvas, 130 cm x 170 cm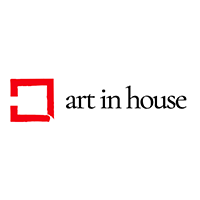 Acrylic, Canvas, 80 cm x 100 cm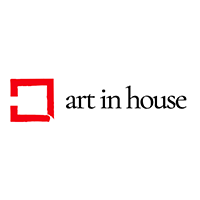 Oil, Canvas, 65 cm x 73 cm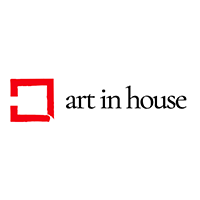 Acrylic, Canvas, 120 cm x 100 cm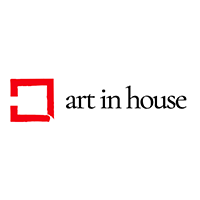 Acrylic, Canvas, 100 cm x 70 cm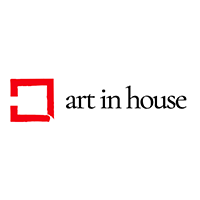 Acrylic, Canvas, 100 cm x 150 cm
Sales Archive - Franciszek Ledóchowski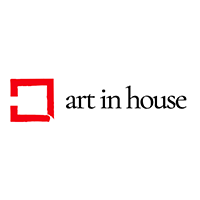 Acrylic, Canvas, 110 cm x 90 cm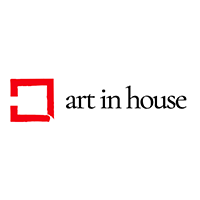 Acrylic, Canvas, 90 cm x 120 cm
Show more