Grażyna Mucha
DISPLAYS:
Grażyna Mucha has been involved in oil painting since 2007. She hasn't graduated from any Academy of Fine Arts – After 10 years of working as a school teacher, she decided to quit her job and start her own businesses –porcelain decorating using ceramic enamel. But her biggest dream always will be connecting her life, work and passion with oil painting – brush and palette knife, world of colours, fantasy, beauty present on Earth and far away in Space.
Looking for artworks by this artist?
We will inform you about new artworks availability in the gallery or at the auction.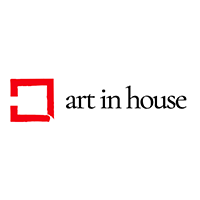 Oil, Canvas, 70 cm x 50 cm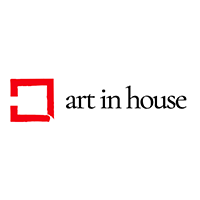 Oil, Canvas, 70 cm x 70 cm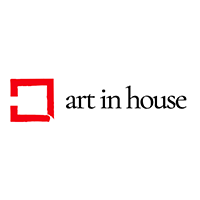 Oil, Canvas, 60 cm x 30 cm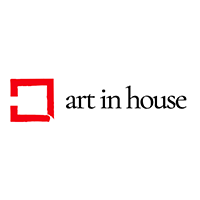 Oil, Canvas, 30 cm x 40 cm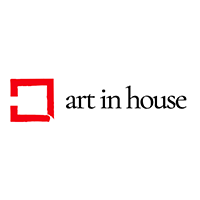 Oil, Canvas, 70 cm x 70 cm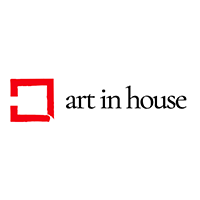 Oil, Canvas, 80 cm x 80 cm
Sales Archive - Grażyna Mucha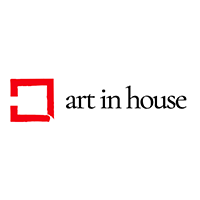 Oil, Canvas, 50 cm x 70 cm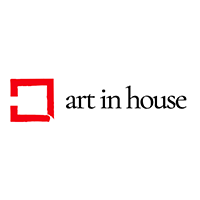 Oil, Canvas, 27 cm x 33 cm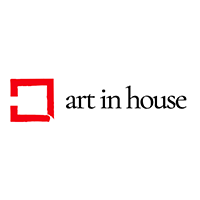 Oil, Canvas, 100 cm x 60 cm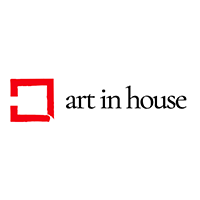 Oil, Canvas, 50 cm x 50 cm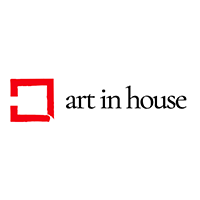 Show more