Hanna Kłopotowska
DISPLAYS:
ARTIST STATEMENT
Communing with the reality of painting opens up
sensitivity and understanding of the world of emotions,
which is cleansing and edifying - not only for the
creator, but also for the viewer. I believe in the
attractive power of a visual positive message, and by
taking care of the form and the use of pure vivid colors,
I want to strengthen the message and charm the soul.
The passion of creation gives me a sense of happiness
and builds up the space in which I live. This is what I
want to share as widely as possible.
arrow_circle_down arrow_circle_up
Looking for artworks by this artist?
We will inform you about new artworks availability in the gallery or at the auction.
Sales Archive - Hanna Kłopotowska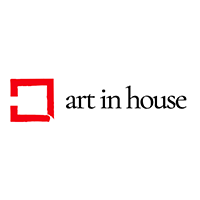 Acrylic, Canvas, 180 cm x 70 cm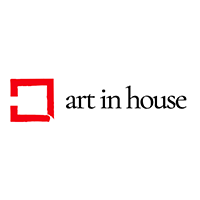 Acrylic, Other, Copper, Canvas, 160 cm x 100 cm
Show more