Hanna Kłopotowska
DISPLAYS:
Hanna Kłopotowska is a graduate of the Academy of Fine Arts in Łódź, where she completed postgraduate studies at the Faculty of Graphics and Painting. She is also a graduate of The Nottingham Trent University, UK with an Executive M.B.A diploma and the Academy of Physical Education in Poznań.

She deals with painting, drawing and collage, using traditional techniques of artistic expression. The main field of interest in her work is people. Motifs such as the face or the female body are the starting point for her to create a symbolic aesthetic message. Trying to penetrate the world that surrounds her, in simple situations, looks and gestures, she tries to catch its intimacy and mystery. She pours the soul of a woman onto canvas and paper.
arrow_circle_down arrow_circle_up
Looking for artworks by this artist?
We will inform you about new artworks availability in the gallery or at the auction.
Sales Archive - Hanna Kłopotowska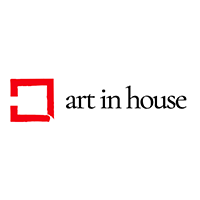 Acrylic, Canvas, 180 cm x 70 cm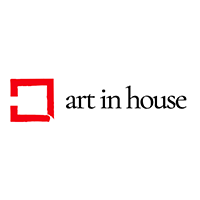 Gold, Acrylic, Copper, Canvas, 160 cm x 100 cm
Show more