Igor Mitoraj
DISPLAYS:
Igor Mitoraj (1944 Oederan in Germany - 2014 Paris). He studied painting at the Academy of Fine Arts in Krakow, incl. in Tadeusz Kantor (1967-1968). For the next two years he continued his studies at the Ecole Nationale des Beaux-Arts in Paris. In the mid-1970s, he devoted himself to sculpture, creating intimate heads, torsos in characteristic curls or bandages. He showed them at the first individual exhibition in 1976 in Paris, which brought him success with the public and art dealers. In his art, he refers to the tradition of antiquity, treating its legacy as relics of the golden age of culture and as everlasting patterns. He is considered one of the most outstanding contemporary artistic personalities. His sculptures, often of gigantic size, can be found in representative points of many cities in Europe, the USA and Japan. Since 1976, sculptures and drawings by Igor Mitoraj have been shown at 120 individual exhibitions.
arrow_circle_down arrow_circle_up
Looking for artworks by this artist?
We will inform you about new artworks availability in the gallery or at the auction.
Artist Artworks on Auction - Igor Mitoraj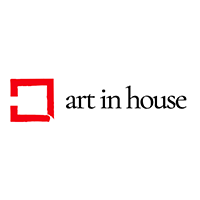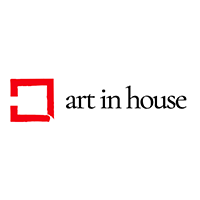 Sales Archive - Igor Mitoraj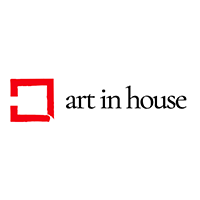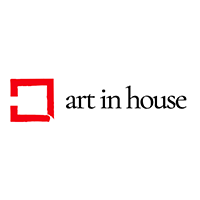 Stone, Bronze, 48.5 cm x 28 cm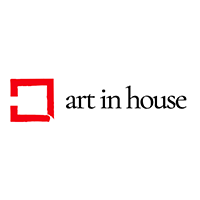 Stone, Bronze, 50 cm x 26 cm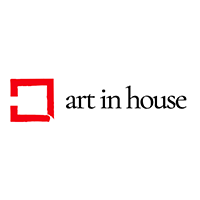 Stone, Metal, 10.5 cm x 6 cm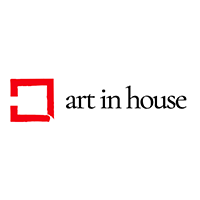 Stone, Bronze, 18 cm x 13 cm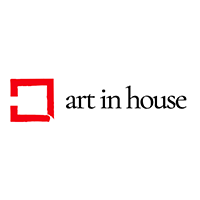 Metal, Stone, 11 cm x 6 cm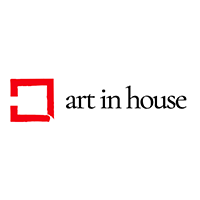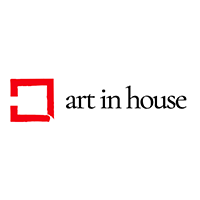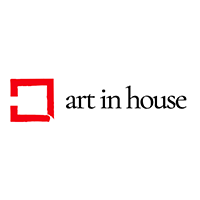 Stone, Bronze, 12 cm x 5 cm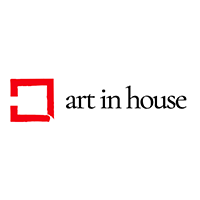 Show more