Ilona Herc
DISPLAYS:
Ilona Herc is a Graduate of Silesian University in Katowice (Faculty of Art). In 1998 she earned a diploma in Painting Studio of Prof. Zygmunt Lis. Individual exhibitions in Kultura Caffe, Darmstadt (1998), Gallery of Elector Hotel in Cracow (2000), Schlossgarten Caffe & Gallery in Darmstadt (2001), City Gallery in Dębica (2002), Anna Iglińska Gallery in Cracow (2003), Za Szafą Gallery in Szczecin (2004), President Gallery in Szczecin (2007), Palace of Art in Cracow (2010).
Looking for artworks by this artist?
We will inform you about new artworks availability in the gallery or at the auction.
Artist Artworks on Auction - Ilona Herc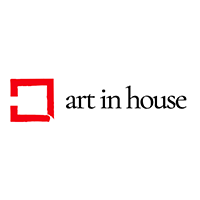 Acrylic, Canvas, 60 cm x 60 cm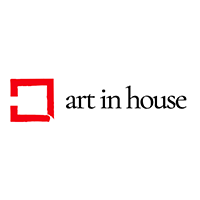 Acrylic, Canvas, 80 cm x 40 cm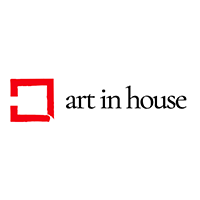 Acrylic, Canvas, 70 cm x 90 cm
Sales Archive - Ilona Herc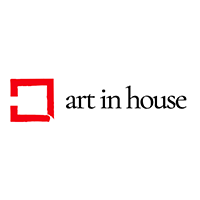 Other, Canvas, 50 cm x 100 cm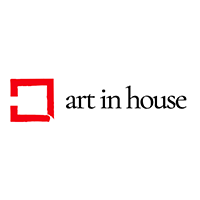 Acrylic, Canvas, 100 cm x 100 cm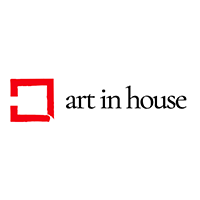 Acrylic, Canvas, 70 cm x 140 cm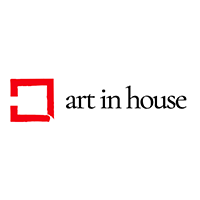 Acrylic, Canvas, 100 cm x 100 cm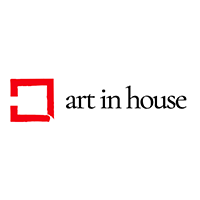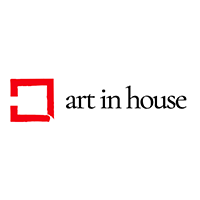 Acrylic, Canvas, 80 cm x 100 cm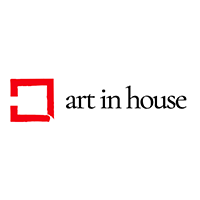 Acrylic, Canvas, 30 cm x 30 cm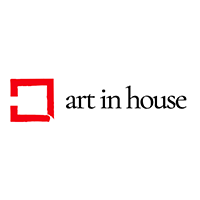 Oil, Canvas, 60 cm x 60 cm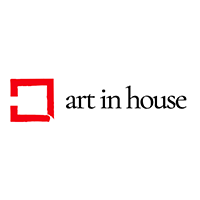 Oil, Canvas, 70 cm x 70 cm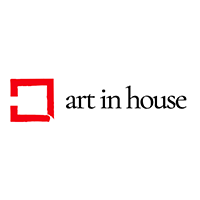 Acrylic, Canvas, 70 cm x 100 cm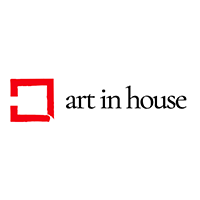 Oil, Canvas, 80 cm x 100 cm
Show more