Iwona Wierkowska-Rogowska
DISPLAYS:
Iwona Wierkowska-Rogowska is a self-taught artist. Painting has been her hobby for as long as she can remember. For several years it has become her passion and an idea for life. By painting - she miraculously fills her time and enjoys each created work, which gives her a lot of joy and pleasure. The subjects of the paintings are mostly women - each is different, interesting and intriguing in its own way. Technique: oil, pastels, watercolor and mixed techniques.
Looking for artworks by this artist?
We will inform you about new artworks availability in the gallery or at the auction.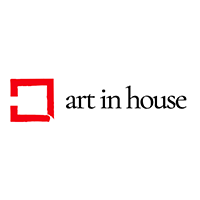 Mixed media, Acrylic, Metal leafing, Other, Canvas, 60 cm x 85 cm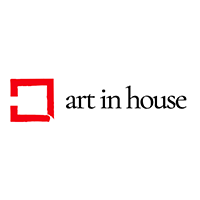 Mixed media, Acrylic, Metal leafing, Canvas, 100 cm x 100 cm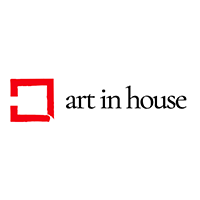 Mixed media, Metal leafing, Other, Acrylic, Canvas, 100 cm x 90 cm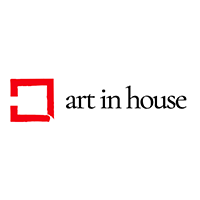 Acrylic, Oil, Canvas, 80 cm x 80 cm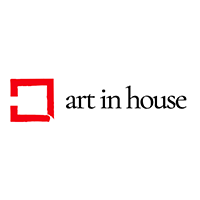 Acrylic, Oil, Canvas, 60 cm x 80 cm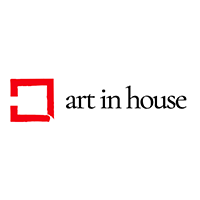 Oil, Acrylic, Canvas, 80 cm x 60 cm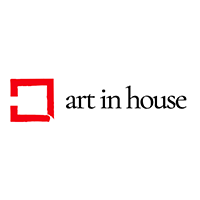 Acrylic, Canvas, 100 cm x 50 cm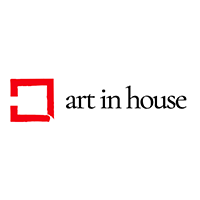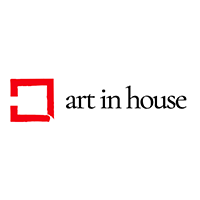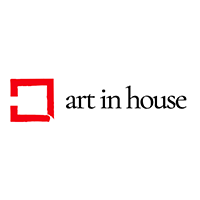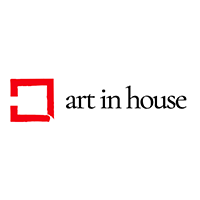 Oil, Canvas, 80 cm x 80 cm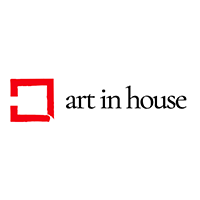 Oil, Canvas, 60 cm x 50 cm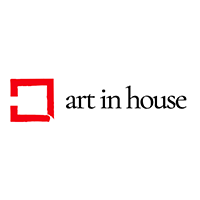 Oil, Canvas, 80 cm x 60 cm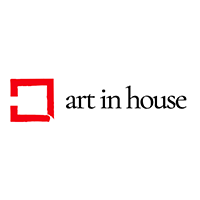 Watercolour, Pastel, Mixed media, 76 cm x 56 cm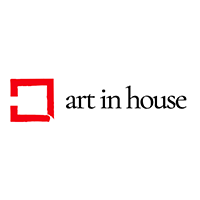 Mixed media, 47 cm x 57 cm
Sales Archive - Iwona Wierkowska-Rogowska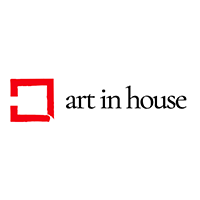 Metal leafing, Other, Acrylic, Canvas, 100 cm x 100 cm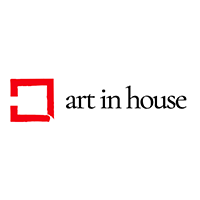 Metal leafing, Acrylic, Other, Canvas, 80 cm x 110 cm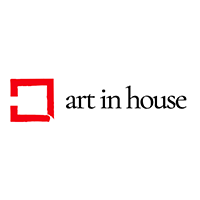 Mixed media, Metal leafing, Acrylic, Other, Canvas, 80 cm x 110 cm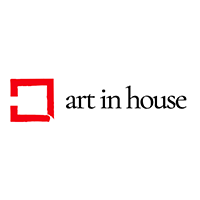 Metal leafing, Acrylic, Other, Canvas, 100 cm x 80 cm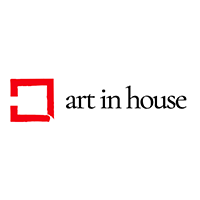 Metal leafing, Acrylic, Canvas, 80 cm x 80 cm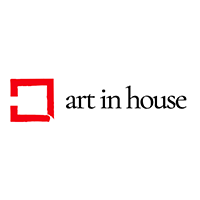 Acrylic, Metal leafing, Canvas, 110 cm x 80 cm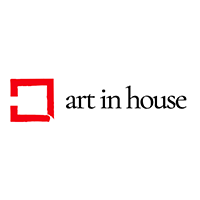 Metal leafing, Acrylic, Canvas, 90 cm x 90 cm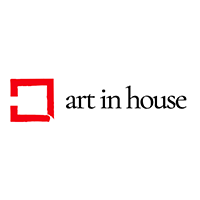 Metal leafing, Acrylic, Canvas, 60 cm x 90 cm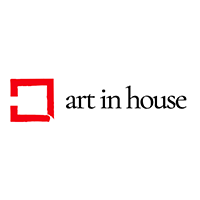 Acrylic, Metal leafing, Canvas, 90 cm x 90 cm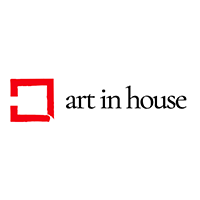 Metal leafing, Acrylic, Canvas, 110 cm x 80 cm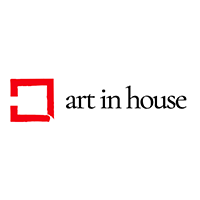 Metal leafing, Mixed media, Acrylic, Canvas, 100 cm x 60 cm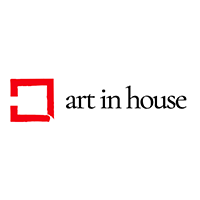 Acrylic, Canvas, 90 cm x 60 cm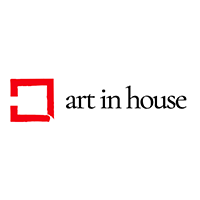 Acrylic, Oil, Canvas, 80 cm x 60 cm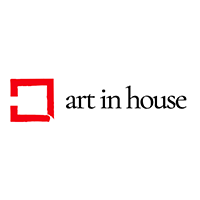 Watercolour, Canvas, 120 cm x 40 cm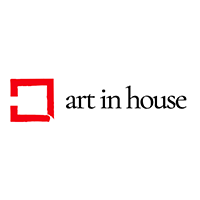 Mixed media, Acrylic, Oil, Canvas, 120 cm x 40 cm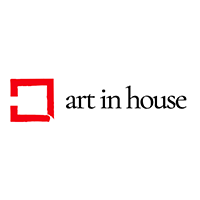 Pastel, Watercolour, Paper, 50 cm x 40 cm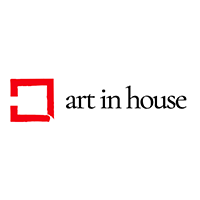 Acrylic, Oil, Canvas, 60 cm x 60 cm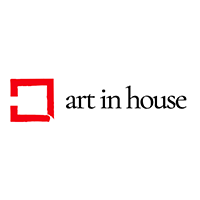 Acrylic, Oil, Canvas, 50 cm x 100 cm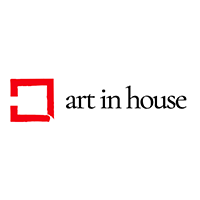 Ink, Mixed media, Watercolour, Paper, 61 cm x 91 cm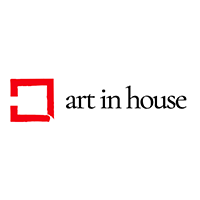 Oil, Acrylic, Canvas, 50 cm x 100 cm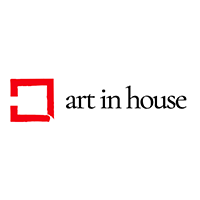 Mixed media, Acrylic, Oil, Canvas, 100 cm x 50 cm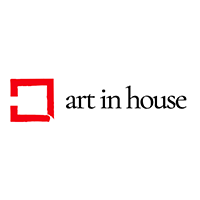 Oil, Acrylic, Canvas, 100 cm x 50 cm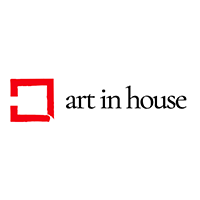 Acrylic, Oil, Canvas, 100 cm x 50 cm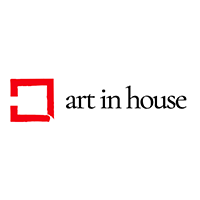 Mixed media, Oil, Acrylic, Board, 77 cm x 55 cm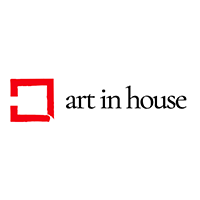 Oil, Acrylic, Canvas, 60 cm x 50 cm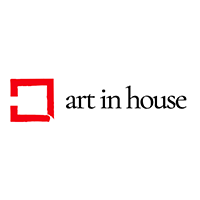 Mixed media, Oil, Acrylic, Canvas, 80 cm x 60 cm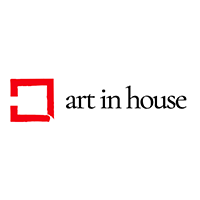 Mixed media, Oil, Acrylic, Canvas, 80 cm x 60 cm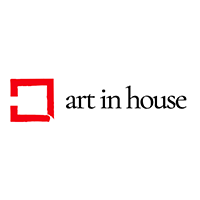 Mixed media, Oil, Canvas, 40 cm x 40 cm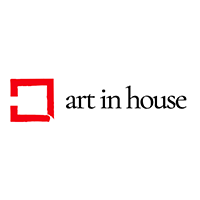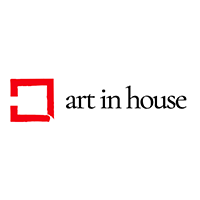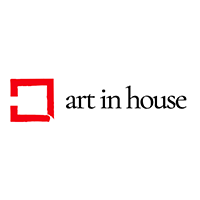 Oil, Acrylic, Canvas, 70 cm x 50 cm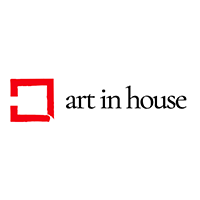 Watercolour, 50 cm x 70 cm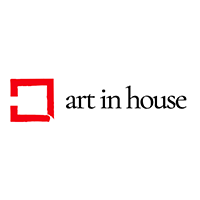 Watercolour, 50 cm x 70 cm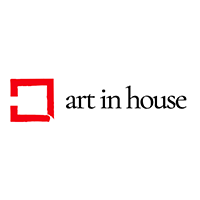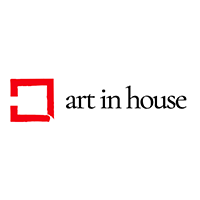 Oil, Acrylic, Canvas, 40 cm x 40 cm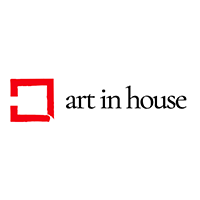 Mixed media, Acrylic, Oil, Canvas, 40 cm x 40 cm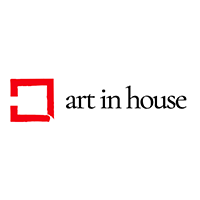 Oil, Acrylic, Canvas, 49 cm x 49 cm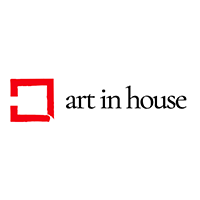 Mixed media, Watercolour, Pastel, Paper, 60 cm x 50 cm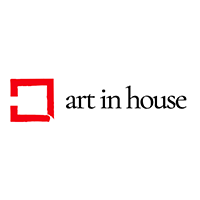 Watercolour, 50 cm x 70 cm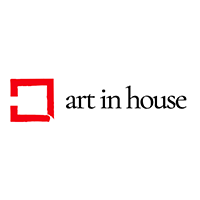 Mixed media, 70 cm x 50 cm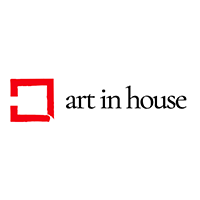 Oil, Canvas, 80 cm x 60 cm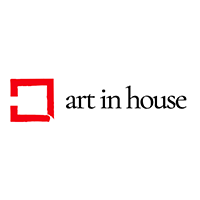 Oil, Canvas, 60 cm x 60 cm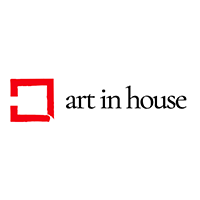 Oil, Canvas, 50 cm x 50 cm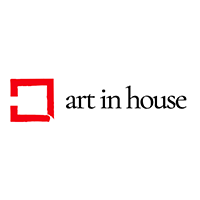 Mixed media, 53 cm x 73 cm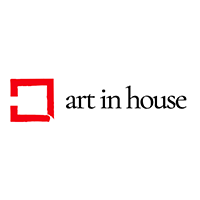 Mixed media, Watercolour, Pastel, Paper, 64 cm x 84 cm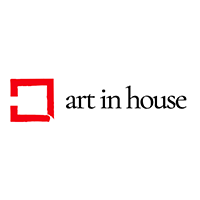 Ink, Pastel, Mixed media, Watercolour, Paper, 84 cm x 64 cm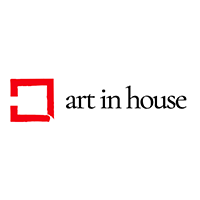 Pastel, Watercolour, Mixed media, Paper, 52 cm x 42 cm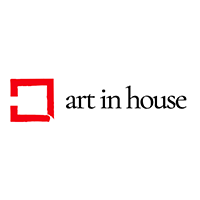 Pastel, Mixed media, Watercolour, Paper, 53 cm x 73 cm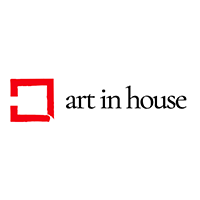 Watercolour, Pastel, Mixed media, Paper, 74 cm x 54 cm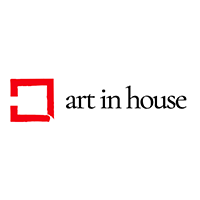 Oil, Canvas, 80 cm x 60 cm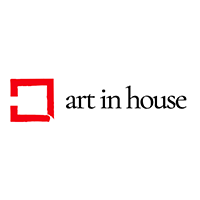 Watercolour, 73 cm x 53 cm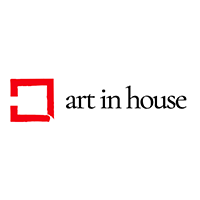 Watercolour, 73 cm x 53 cm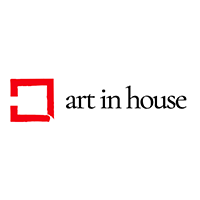 Mixed media, 53 cm x 43 cm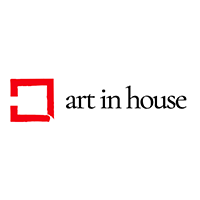 Oil, Canvas, 70 cm x 90 cm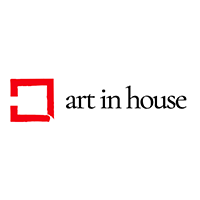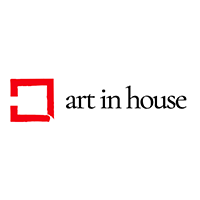 Mixed media, 45 cm x 46 cm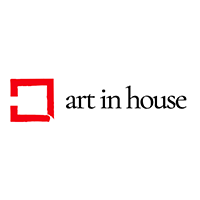 Ink, Pastel, Watercolour, 70 cm x 50 cm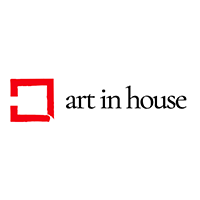 Oil, Canvas, 60 cm x 40 cm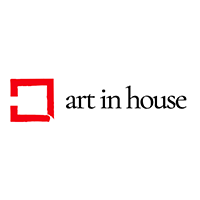 Oil, Canvas, 70 cm x 50 cm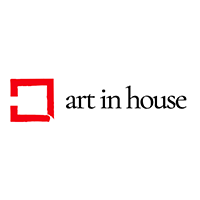 Oil, Canvas, 80 cm x 80 cm
Show more