Jacek Opała
DISPLAYS:
Born in 1970 in Bolesławiec (Lower Silesia). He tried to sculpt in clay in 2009. His works combine the harmony of idealistic form with a combination of ornaments, colours, addictions and deformations. He tries to include emotions and mysterious atmosphere in them, though the interpretation is left for an audience. His works were displayed in numerous galleries in Poland and abroad (Czech Republic, Germany, Netherlands, USA). He takes part in various competitions such as Art Pasion, Artavita, Art Week in New York. Opała's culptures were described by Hong Kong media.
arrow_circle_down arrow_circle_up
Looking for artworks by this artist?
We will inform you about new artworks availability in the gallery or at the auction.
Artist Artworks on Auction - Jacek Opała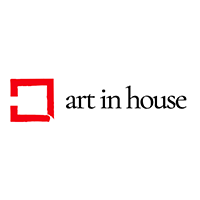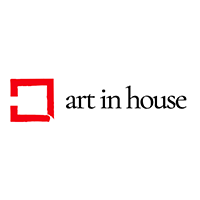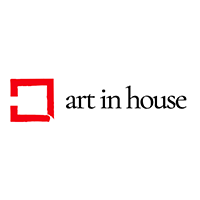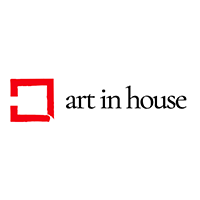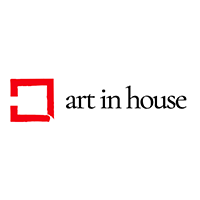 Sales Archive - Jacek Opała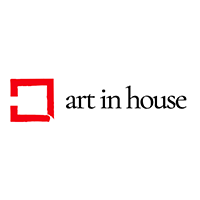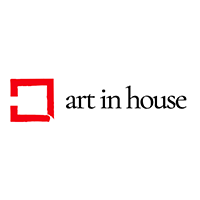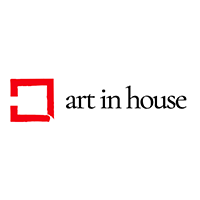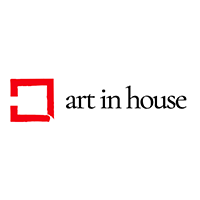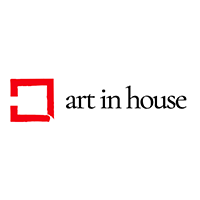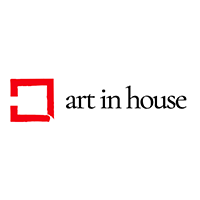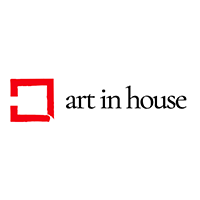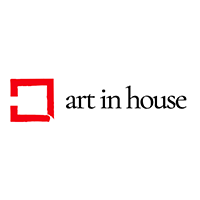 Show more