Jacek Tyczyński
DISPLAYS:
Jacek Tyczyński studied at the Faculty of Fine Arts of the Nicolaus Copernicus University in Toruń. In 1985 obtained a diploma in the studio of Janusz Kaczmarski. He took part in many group and individual exhibitions. His works are in private collections in Europe, Canada and the USA.
Looking for artworks by this artist?
We will inform you about new artworks availability in the gallery or at the auction.
Artist Artworks on Auction - Jacek Tyczyński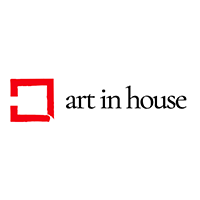 Sales Archive - Jacek Tyczyński
Show more