Jan Gostynski
DISPLAYS:
Jan Gostyński, born in 1994 in Warsaw. In 2013-2014 studies at the Faculty of Graphics (part-time studies) of the Academy of Fine Arts. In 2014-2019, studies at the Sculpture Department of the Warsaw Academy of Fine Arts. 2018-2019 rector's scholarship for outstanding artistic achievements. In 2015-2017, studies in the guest studio with prof. Krzysztof Bednarski as. Andrzej Kokosza. Since 2014, he has been a regular participant in the artistic group Experimental Science and Research Laboratory. He participated in the actions entitled: "Invasion of the intrusive animals", "Penguins and Penguins", "Medusa's Raft". incl. reproductions of sculptures and drawings. In 2016, workshops entitled: SPACE SOUNDS also held at Harenda, under the supervision of dr hab. Maciej Aleksandrowicz and Dr. hab. Jana Tua. In January 2017, the exhibition "The Sounds of Space" at the PROMOCYJNA gallery, Academy of Fine Arts in Krakow. In 2016, a group exhibition in Żyrardów, Interdisciplinary Festival Miasto Gwiazd Żyrardów. In 2017, the defense of the thesis entitled: "Without beginning. Without end." In 2017, the organizer of the exhibition at ul. Burakowska 14. Akademiks Review of New Post-Academic Art. From 2017 to 2019, he began studies in the studio of prof. Adam Myjak, assistant Kinga Smaczna-Łagowska. In 2018, an individual exhibition in Krakow at the ARTZONE gallery, entitled "Without the beginning. Without end." On the occasion of the exhibition, an article in Krakowska Gazeta Wyborcza, the addition Co jest grane ?. In 2018, he took part in the REFUGEES WELCOME charity exhibition at the Museum of Modern Art (MSN). In 2018, a group exhibition in cooperation with the UDK (Berlin University of Fine Arts) at the Salon Akademia gallery in Warsaw. In 2019, a master's thesis was written entitled "Nie-People" in the studio of prof. Adam Myjak. Theoretical work entitled: "Imagination and Form" with prof. Dorota Folga-Januszewska and the appendix from the drawing "Non-people process" by Dr. Małgorzata Gurowska.
arrow_circle_down arrow_circle_up
Looking for artworks by this artist?
We will inform you about new artworks availability in the gallery or at the auction.
Sales Archive - Jan Gostynski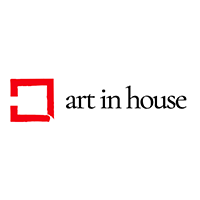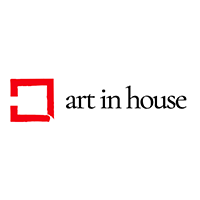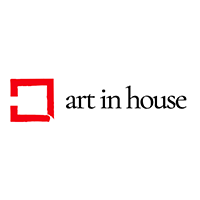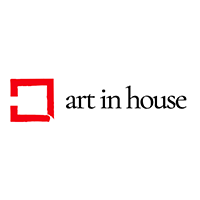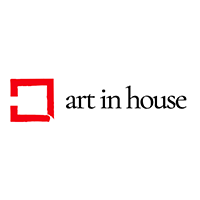 Show more