Jan Pływacz
DISPLAYS:
He was born in 1950 in Wrocław. From an early age he was passionate about artistic painting. In order to gain the necessary knowledge in 1972-74 he attended the State Art Center. Eugeniusz Geppert in Wrocław. He belonged to the Association of Artists in Wrocław. His painting and drawing technique consultant was Z. Kurowski, an academic teacher from PWSSP. Being on a pension, he resumed painting work. He currently lives in Ostrów Wlkp. Takes part in open-air and group exhibitions organized by Galeria 33 in Ostrów Wlkp. Individual exhibitions: Klub pod Kolumnami in Wrocław, Jarocin, Ostrzeszów, Gostyń. Distinction for works at the 10th National Poznań Salon Competition organized by the Wielkopolska Union of Artists and Designers.
arrow_circle_down arrow_circle_up
Looking for artworks by this artist?
We will inform you about new artworks availability in the gallery or at the auction.
Sales Archive - Jan Pływacz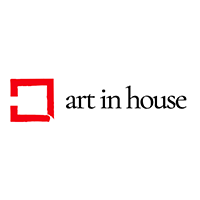 Acrylic, Canvas, 90 cm x 70 cm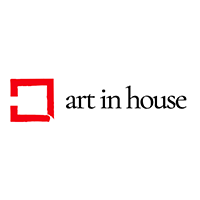 Acrylic, Canvas, 100 cm x 70 cm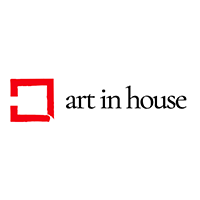 Acrylic, Canvas, 100 cm x 80 cm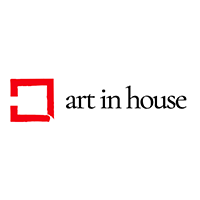 Acrylic, Canvas, 100 cm x 80 cm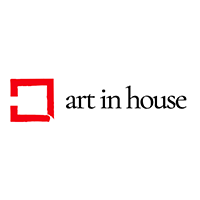 Acrylic, Canvas, 80 cm x 70 cm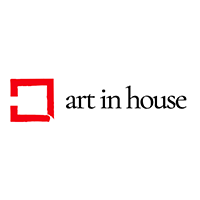 Acrylic, Canvas, 100 cm x 70 cm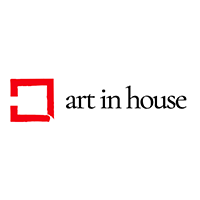 Acrylic, Canvas, 100 cm x 70 cm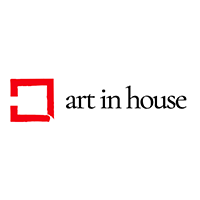 Acrylic, Canvas, 70 cm x 80 cm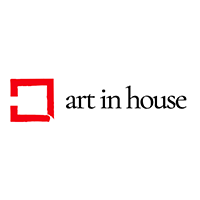 Acrylic, Canvas, 100 cm x 70 cm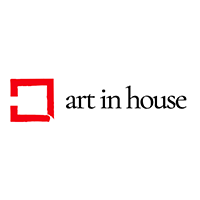 Acrylic, Canvas, 80 cm x 100 cm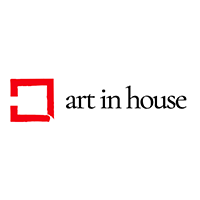 Acrylic, Canvas, 80 cm x 70 cm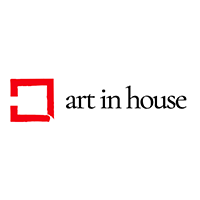 Acrylic, Canvas, 70 cm x 80 cm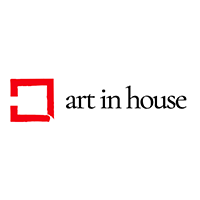 Acrylic, Canvas, 70 cm x 80 cm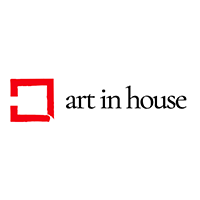 Acrylic, Canvas, 70 cm x 100 cm
Show more