Janina Zaborowska
DISPLAYS:
Janina Zaborowska was born in 1978 in Łódź. In 2007-2012, she studied at the Faculty of Graphics and Painting, majoring in Painting at the Academy of Fine Arts in Łódź. She obtained a diploma in the Painting studio under the supervision of prof. Mikołaj Dawidziuk, an annex to the diploma made in the Illustration and Comics studio led by prof. Gabriela Kołata. "I mainly deal with easel painting. I create works on a variety of subjects, I use various means of painting expression. Pictures painted by me are characterized by mood, built with a harmonious palette of colors. I am inspired by nature, how it gives rhythm to the life of people and animals. I am also inspired by ethnic and folk art from all over the world. "
arrow_circle_down arrow_circle_up
Looking for artworks by this artist?
We will inform you about new artworks availability in the gallery or at the auction.
Sales Archive - Janina Zaborowska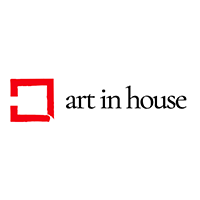 Acrylic, Canvas, 100 cm x 120 cm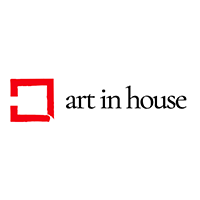 Acrylic, Canvas, 80 cm x 100 cm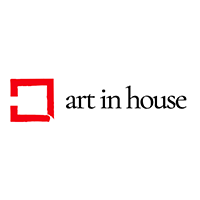 Acrylic, Canvas, 110 cm x 90 cm
Show more