Jarosław Jaśnikowski
DISPLAYS:
Jarosław Jaśnikowski - Polish painter, born in 1976 in Legnica. He has been painting since 1991. His first works are created in the field of science fiction art, but in 1998, under the influence of Wojtek Siudmak's exhibition in his hometown and meetings with the artist himself, Jaśnikowski begins experiments with surrealism. At that time, his works are dark and psychedelic, but more and more often, references to technology appear in Jaśnikowski's paintings; flying machines, steam locomotives or clock mechanisms, and his interest in Gothic architecture is also revealed. With time, his painting takes on the characteristics of steampunk. The artist's painting becomes more and more thematically coherent, Jaśnikowski creates the history of "Alternative Worlds" - a fantastic reality in which other laws of physics operate. He tells a story about a world broken into millions of floating islands, where the greatest sense of people living in this world is the need to travel. For the needs of his world, the artist creates enormous surreal machines which, with their monumentality, challenge the world, and at the same time express the pride of their designers. An important topic taken up by Jaśnikowski in his paintings is also time and passing, as a factor inscribed in the world he has created. However, time in his paintings takes on various values ??and properties. It is not entirely linear, not fully measurable, and often takes on material features. Jarosław Jaśnikowski, who is also interested in physics and astronomy, allows himself to freely manipulate the laws of science, creating it as if from scratch. in his paintings there are also references to philosophy, theology and history.

Jaśnikowski himself often says that he is a Tale-painter, but he does not consider himself the creator of the world that we can see on his canvases. The artist says that he is only an observer and chronicler, and his paintings are windows through which the viewer can look into another world - the Alternative World. Jaśnikowski believes that there can be an infinite number of such worlds, and the study of this one specific one is his greatest passion.
Jarosław Jaśnikowski is a very popular and respected artist in Poland, as well as the most famous creator of Polish steampunk in painting. He created a very recognizable style, and his paintings are characterized by an excellent painting technique. The artist pays a lot of attention to the attention to detail, the correct combination of colors and the right composition. Jaśnikowski has had a number of individual and collective exhibitions, and his works are in collections all over the world.
arrow_circle_down arrow_circle_up
Looking for artworks by this artist?
We will inform you about new artworks availability in the gallery or at the auction.
Artist Artworks on Auction - Jarosław Jaśnikowski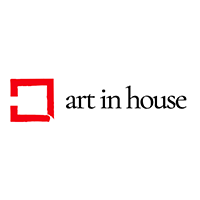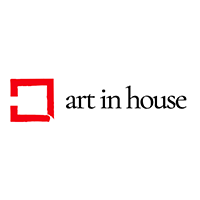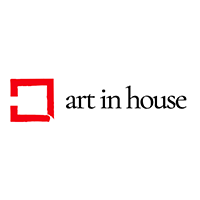 Oil, Canvas, 50 cm x 65 cm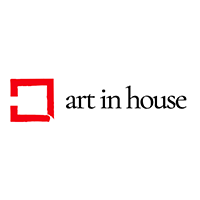 Oil, Canvas, 60 cm x 90 cm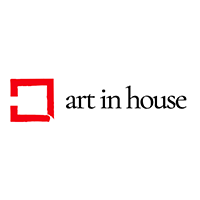 Acrylic, Canvas, 82 cm x 71 cm
Sales Archive - Jarosław Jaśnikowski
Show more