Joanna Czubak
DISPLAYS:
Joanna Czubak was born in Wiazownie in 1984. She is a graduate of the Graphic Arts Department of the Academy of Fine Arts in Łódź and post-secondary photography studies - schools which she graduated with honors. He practices graphics, painting, batik, creates glass mosaics, makes wooden toys, runs art classes for children and adults.

For years she studied piano, a fascinator of everything horse. Interest in horses and visual arts took over from mother and interest in music - from paternal grandparents. Grandma Jadwiga Goździk sang in the opera and taught her granddaughter to play the piano - now she teaches others; grandfather Ryszard Czubak played the violin in the concert hall.

Joanna wondered for a long time what artistic path to take. She decided to study at the Academy of Fine Arts at the expense of music, although she still plays the piano, but recreationally. Recreationally, he also practices horse riding under the direction of Maria Żera in Wiązowna near Warsaw.

She has participated in many group and individual exhibitions, and her paintings are in contemporary art galleries.

Group exhibitions:
09.2012- Ćwiczeniówka at the Krasińscy Library in Warsaw
12. 2012- MDK Otwock
12.2012- II International Artistic Conference IDKART TRADING
09.2013- Flash Drawing Tour Urbino, Italy
02.2014- III International Artistic Conference IDKART TRADING
06.2014- Polish Modern Art- collective exhibition in Pori, Finland
09.2014- Festival of the City of Stars, Żyrardów
03.2015 Spring Presentation, 8+ Gallery, Warsaw
03.2015 II Equestrian Art Festival
05.2015 Remiza with Artists, Otwock
07.2015 "What was not coming back. In memory of Bulat Okudżawa." Rudno
07.2015 "Interesting people are among us" gallery "Więza" Wiązowna
11.2015 Contemporery polish art, Helsinki
12.2015- 01.2016 Post-competition exhibition of the Woodcut and Polish Linocut Quadrennial, BWA Olsztyn
01.2016 "Art for peace" Galeria 8+, Warsaw
03.2016 III Festival of Equestrian Art
04.2016 "Paper, iron, stone" gallery "Więza" Wiązowna

Individual exhibitions:
07.2014- "Internal Theater" - thesis, Galeria8 + in Warsaw
24.07.2016 Falenica Summer Concerts "Horse and Graphics"
arrow_circle_down arrow_circle_up
Looking for artworks by this artist?
We will inform you about new artworks availability in the gallery or at the auction.
Artist Artworks on Auction - Joanna Czubak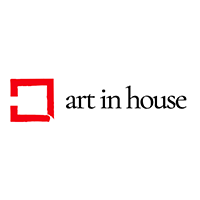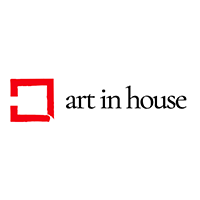 Sales Archive - Joanna Czubak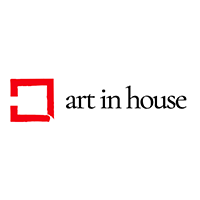 Batik, Fabric, 55 cm x 77 cm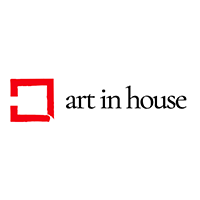 Batik, Fabric, 78 cm x 92 cm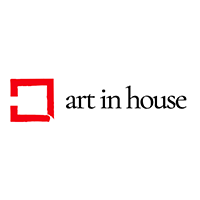 Batik, Fabric, 90 cm x 120 cm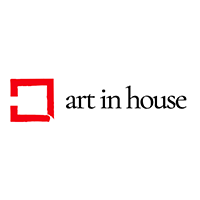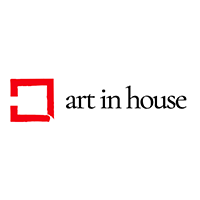 Show more