Jolanta Caban
DISPLAYS:
Artist born in 1962. She graduated from the State High School of Fine Arts in Lublin. She studied at the College of Fine Arts in Łódź (Graphics Department) and at the Academy of Fine Arts in Warsaw (Painting Department at the Studio of Prof. Rajmund Ziemski). She received a distinction diploma in painting in 1989 in R. Ziemski's studio ("DWOJE" series). The annex of workshop graphics was made in the studio of prof. Roman Artymowski (linocut-cycle "Two inside", distinction).

She also received scholarships from the Minister of Culture and Arts (1990) and a year later, a scholarship from the French Government at the School of Fine Arts in Montpellier.

She had many solo exhibitions in Poland and France, she has also participated in group exhibitions in Poland, USA and Argentina.
arrow_circle_down arrow_circle_up
Looking for artworks by this artist?
We will inform you about new artworks availability in the gallery or at the auction.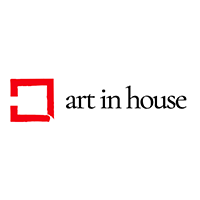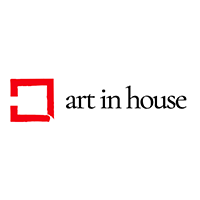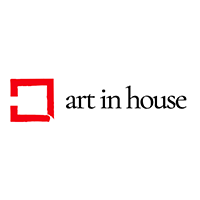 Sales Archive - Jolanta Caban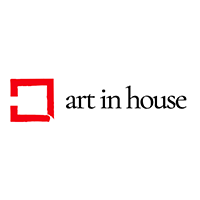 Oil, Canvas, 40 cm x 100 cm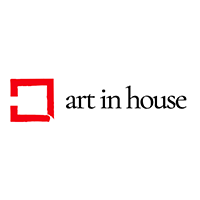 Oil, Canvas, 30 cm x 80 cm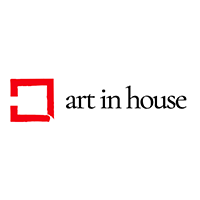 Show more