Kamil Jakóbczak
DISPLAYS:
The artist's world is unpredictable, full of colorful visions, futuristic figures and geometric structures. This approach to painting results from the fascination with the human being in the perspective of the vastness of the universe. Unusual amounts of imagination combined with an expert artistic workshop is a way to develop your own, already recognizable creative path. Kamil Jakóbczak's works feature fancifully entangled scrolls of floral motifs, against which expressive figures emerge. The nature shown in the paintings is as if subjected to filters corresponding to modern technology - idealized, flawless, with a clearly defined form and hypnotizing, intense color. The motives in the paintings are presented in a way that is far from reality, and yet they are created with traditional painting techniques. The young painter is self-taught. Since 2008, he has been intensively improving his artistic skills, following the direction of surrealism and fantastic themes. Each of the artist's works is composed of many complicated forms, yet all of them are refined down to the smallest detail.
arrow_circle_down arrow_circle_up
Looking for artworks by this artist?
We will inform you about new artworks availability in the gallery or at the auction.
Sales Archive - Kamil Jakóbczak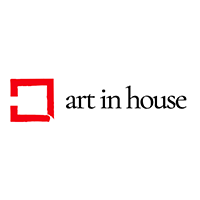 Acrylic, Canvas, 80 cm x 60 cm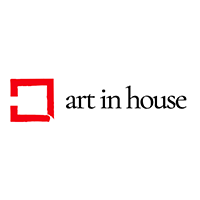 Acrylic, Canvas, 100 cm x 100 cm