Kamila Jarecka
DISPLAYS:
Kamila Jarecka was born in 1984, a graduate of the Secondary School of Fine Arts in Kielce and the Faculty of Textile and Clothing at the Academy of Fine Arts. W. Strzemiński in Łódź. Artistically strongly connected with the fabric. She is interested in both the construction of weaves and printing on various types of materials. The artist likes to experiment and take design challenges to meet new fashion demands.

She paints in his free time. Her oil and acrylic paintings are inspired by the city, street art and beautiful women. She uses various painting techniques, which he combines with collage. Her paintings present various characters and stories in which everyone finds something different.

Competitions:
- painting competition inspired by the music of Wojciech Kilar (2003),
- competition W. Strzemiński - Project, Academy of Fine Arts, Łódź (2007),
- competition W. Strzemiński - Project, winning three sponsored awards, Academy of Fine Arts, Łódź (2010),
- presentation of prints in the collection of Wioletta Wykowska at Fashion Week, Łódź (2011), winning the internet competition for a silk scarf design organized by Beta Fashion (2012).

Kamila Jarecka's paintings are presented at art auctions, in many contemporary art galleries, also online.

Collective exhibitions:
- exhibition of the sculpture studios of prof. Jan Grodek and prof. Andrzej Jocz, Łódź (2006),
- exhibition of Painting and Drawing Studio No. 267 by prof. Jarosław Chrabąszcz at the Artistic Exhibitions Office, Piotrków Trybunalski (2007),
- jubilee exhibition of drawings and paintings of the National Art Center, Starachowice (2009),
- two-time exhibition in the form of a fair at the Central Museum of Textiles, Łódź (2011),
- Young Art Auctions at Desa Unicum, Warsaw (2010, 2014, 2015).
arrow_circle_down arrow_circle_up
Looking for artworks by this artist?
We will inform you about new artworks availability in the gallery or at the auction.
Sales Archive - Kamila Jarecka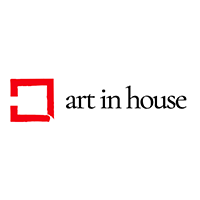 Acrylic, Canvas, 120 cm x 100 cm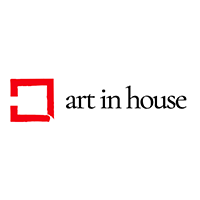 Acrylic, Canvas, 75 cm x 120 cm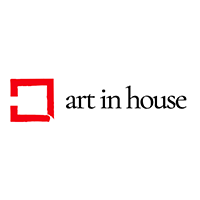 Acrylic, Canvas, 120 cm x 120 cm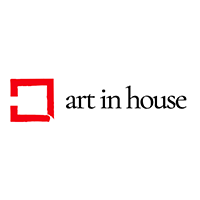 Acrylic, Canvas, 100 cm x 140 cm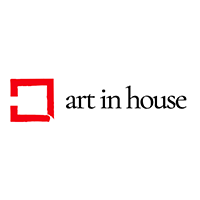 Acrylic, Canvas, 100 cm x 120 cm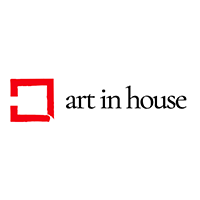 Oil, Canvas, 100 cm x 120 cm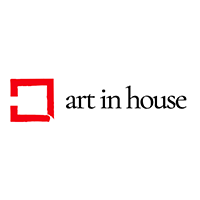 Acrylic, Canvas, 100 cm x 140 cm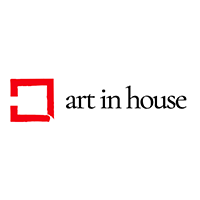 Acrylic, Canvas, 140 cm x 100 cm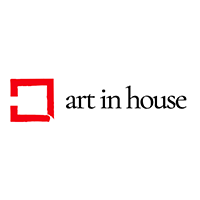 Acrylic, Canvas, 100 cm x 100 cm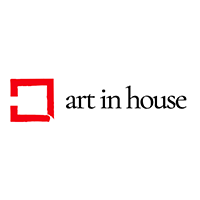 Acrylic, Canvas, 120 cm x 100 cm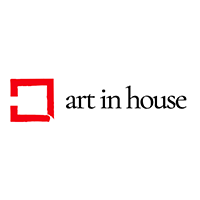 Acrylic, Canvas, 120 cm x 100 cm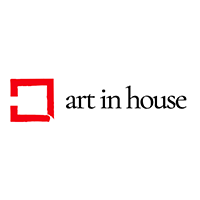 Acrylic, Canvas, 120 cm x 90 cm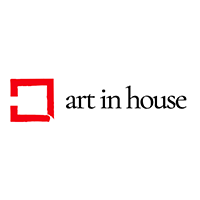 Acrylic, Canvas, 100 cm x 120 cm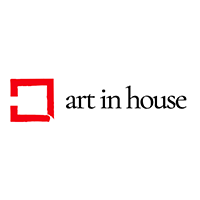 Acrylic, Canvas, 100 cm x 120 cm
Show more