Katarzyna Doroba
DISPLAYS:
Katarzyna Anna Doroba - Polish artist, Master of Arts, lives in Międzychód. In 2015, she graduated from the 1st degree studies at the Faculty of Arts at the University of Social Sciences and Humanities in Poznań, majoring in interior design, specializing in interior design. In 2017, she completed second-cycle studies at the same university, obtaining a master's degree in art in the field of design with a specialization in interior design, she also received a distinction for her diploma thesis. In the first year of studies, she studied in the painting and drawing studio of Dr. Rafał Łubowski and from the second year in the studio of prof. Włodzimierz Dudkowiak. Her works are in private collections in the country. The theme of the works is inspiration from the world and her life. For several years he has been trying to support charity auctions with his works and takes an active part in workshops for children and youth at the Olandia Foundation. In 2015-2018, together with other artists, she created the Międzychodzkie Artists' Club, where she participated in organizing workshops and exhibitions. In 2017, she participated in the collective exhibition "Search ..." at the Regional Museum in Międzychód, which she also organized, and in the same year in the collective exhibition SALON DES ARTISTES in Ostricourt, France. In 2018, thanks to the Association of Highlanders - a branch in Zakopane, she took part in the collective exhibition "Our inspirations".
arrow_circle_down arrow_circle_up
Looking for artworks by this artist?
We will inform you about new artworks availability in the gallery or at the auction.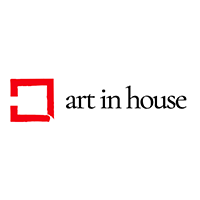 Acrylic, Canvas, 100 cm x 100 cm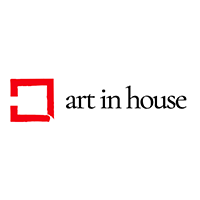 Acrylic, Canvas, 80 cm x 140 cm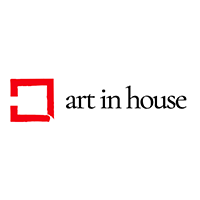 Watercolour, Acrylic, Canvas, 70 cm x 100 cm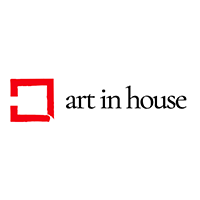 Acrylic, Canvas, 80 cm x 80 cm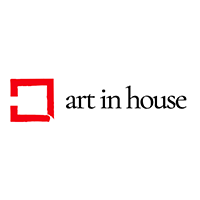 Acrylic, Canvas, 80 cm x 80 cm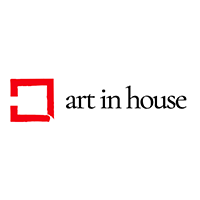 Acrylic, Canvas, 130 cm x 50 cm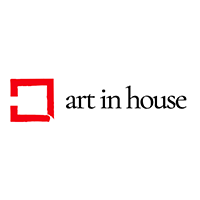 Acrylic, Canvas, 70 cm x 50 cm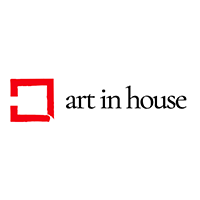 Acrylic, Canvas, 180 cm x 100 cm
Sales Archive - Katarzyna Doroba