Katarzyna Stelmach
DISPLAYS:
Katarzyna Stelmach is a graduate of the Academy of Fine Arts in Krakow. She received her diploma at the Painting Workshop of this university in 1995. In the same year she received a scholarship from the Minister of Culture and Arts. He deals with easel painting, drawing and graphic design. He lives and works in Krakow.
Looking for artworks by this artist?
We will inform you about new artworks availability in the gallery or at the auction.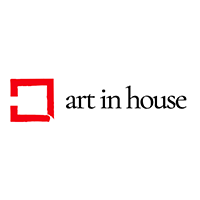 Oil, Acrylic, Canvas, 100 cm x 100 cm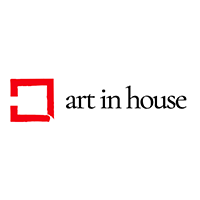 Acrylic, Oil, Canvas, 110 cm x 95 cm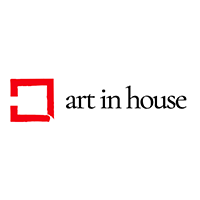 Acrylic, Oil, Canvas, 100 cm x 90 cm
Sales Archive - Katarzyna Stelmach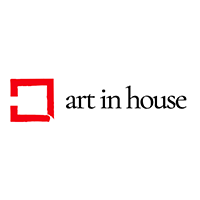 Acrylic, Oil, Canvas, 100 cm x 100 cm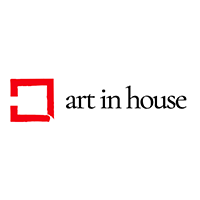 Acrylic, Oil, Canvas, 100 cm x 100 cm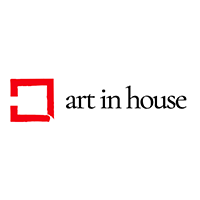 Acrylic, Oil, Canvas, 140 cm x 180 cm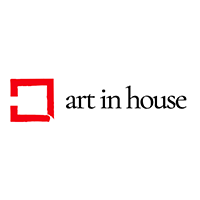 Oil, Acrylic, Canvas, 100 cm x 100 cm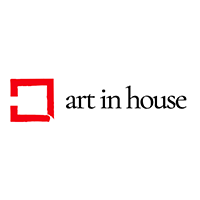 Oil, Canvas, 100 cm x 90 cm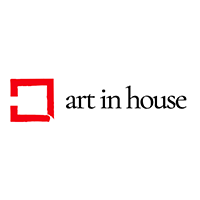 Acrylic, Oil, Canvas, 100 cm x 90 cm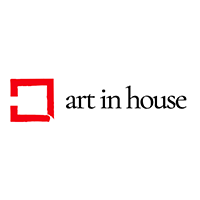 Acrylic, Oil, Canvas, 110 cm x 100 cm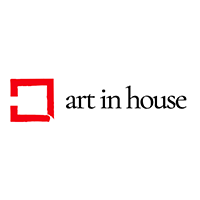 Oil, Acrylic, Canvas, 100 cm x 90 cm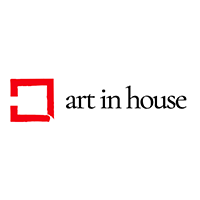 Oil, Acrylic, Canvas, 100 cm x 100 cm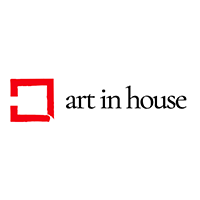 Acrylic, Oil, Canvas, 110 cm x 100 cm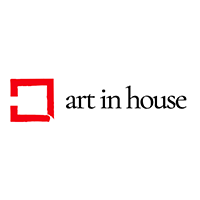 Acrylic, Oil, Canvas, 110 cm x 100 cm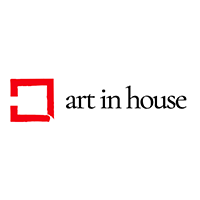 Acrylic, Oil, Canvas, 100 cm x 100 cm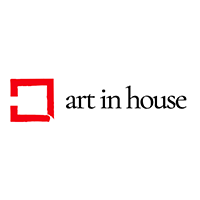 Acrylic, Oil, Canvas, 110 cm x 100 cm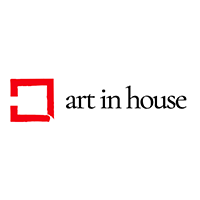 Acrylic, Oil, Canvas, 100 cm x 90 cm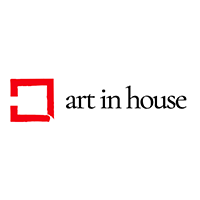 Acrylic, Oil, Canvas, 110 cm x 90 cm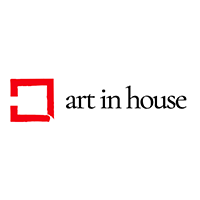 Acrylic, Oil, Canvas, 100 cm x 90 cm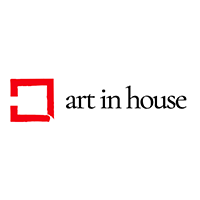 Oil, Acrylic, Canvas, 110 cm x 100 cm
Show more