Konstantyn Płotnikow
DISPLAYS:
Konstantyn Płotnikow is an artist from Belarus. He was born on March 19, 1991 in Smarhon in the Grodno region. In 2008, he graduated from a four-year art school. In the same year, he began studies at the Art Department of Grodno State University in the field of Fine Arts and Computer Graphics, which he graduated in 2013.
He makes his paintings on canvas with oil, acrylic and airbrush. He describes his style as "fantastic romanticism".
Looking for artworks by this artist?
We will inform you about new artworks availability in the gallery or at the auction.
Artist Artworks on Auction - Konstantyn Płotnikow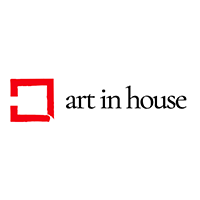 Sales Archive - Konstantyn Płotnikow
Show more