Krystyna Ruminkiewicz
DISPLAYS:
Krystyna Ruminkiewicz is a visual artist, a member of the Association of Polish Painters and Graphic Artists in Warsaw. He creates in various painting techniques. He draws his inspiration from travels and numerous outdoor painting sessions. Has many individual and collective exhibitions. She is the owner of the gallery, where she presents not only her paintings, but also other artistic products. Her works can be seen in many galleries in Poland and online galleries. Her favorite artist is Jan Cybis, who said that: "The development of art is based on exceptions, not on rules."
arrow_circle_down arrow_circle_up
Looking for artworks by this artist?
We will inform you about new artworks availability in the gallery or at the auction.
Artist Artworks on Auction - Krystyna Ruminkiewicz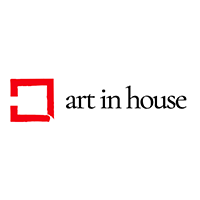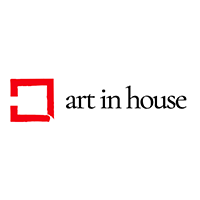 Sales Archive - Krystyna Ruminkiewicz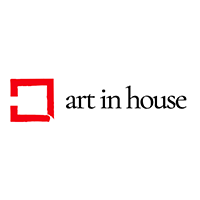 Oil, Canvas, 30 cm x 30 cm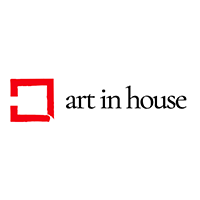 Oil, Canvas, 80 cm x 80 cm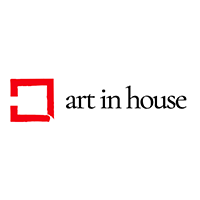 Oil, Canvas, 100 cm x 100 cm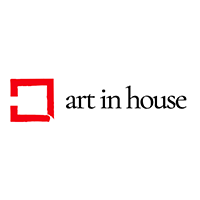 Metal leafing, Oil, Canvas, 120 cm x 100 cm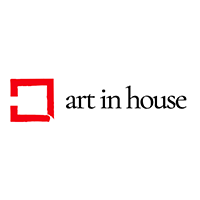 Oil, Canvas, 70 cm x 50 cm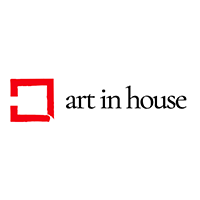 Oil, Canvas, 80 cm x 60 cm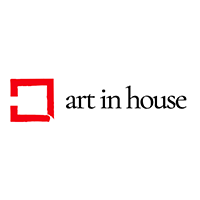 Oil, Canvas, 55 cm x 46 cm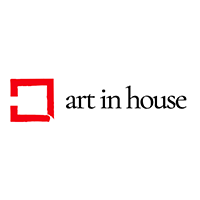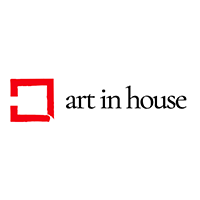 Oil, Canvas, 80 cm x 80 cm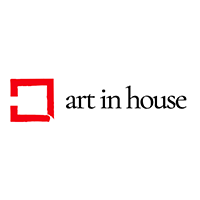 Oil, Canvas, 70 cm x 50 cm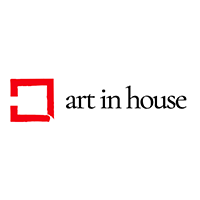 Oil, Canvas, 80 cm x 60 cm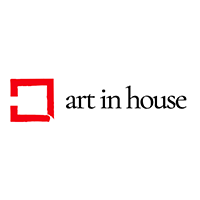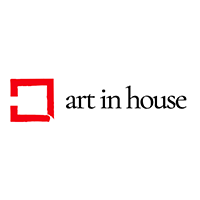 Oil, Canvas, 100 cm x 70 cm
Show more