Krzysztof Ryfa
DISPLAYS:
Krzysztof Ryfa was born in 1959 in Jelenia Góra.
A graduate of the Academy of Fine Arts in Poznań (currently the Academy of Fine Arts). In 1986 he obtained the title of artist of the Ministry of Culture and National Heritage. His work includes painting and drawing. He participated in numerous reviews of the Artistic Work of Art Teachers in Kalisz, Lublin, Rzeszów, Ostrów Wielkopolski and Warsaw. He took part in many domestic and foreign plein-airs as well as individual and collective exhibitions, obtaining awards and distinctions.
arrow_circle_down arrow_circle_up
Looking for artworks by this artist?
We will inform you about new artworks availability in the gallery or at the auction.
Sales Archive - Krzysztof Ryfa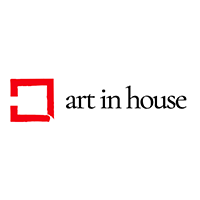 Oil, Canvas, 30 cm x 30 cm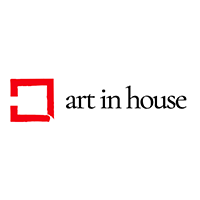 Oil, Canvas, 30 cm x 30 cm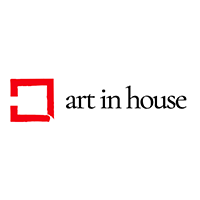 Oil, Canvas, 100 cm x 90 cm
Show more