Lili Fijałkowska
DISPLAYS:
She was born in 1949 in Kiev, she graduated from the Art High School in her hometown, and graduated from the graphics department at the Moscow Academy of Arts and Printing. I. Fyodorova. He deals with painting, graphics and unique ceramics.

In 1985 she was awarded at the 4th Biennale of Polish Ceramics in Wałbrzych for the work of "Hebany". In the years 1996–1999 she was the director and main coordinator of the "SURVIVORS OF THE SHOAH VISUAL HISTORY FOUNDATION" Foundation, founded by Steven Spielberg.

She took part in numerous individual and group exhibitions in the country and abroad. Her works are in the collections of many private and museum collections in Poland, USA, Germany, Israel, the Netherlands, France, Canada and Russia. She also participates in international plein-air and symposia, both painting and ceramic.
arrow_circle_down arrow_circle_up
Looking for artworks by this artist?
We will inform you about new artworks availability in the gallery or at the auction.
Sales Archive - Lili Fijałkowska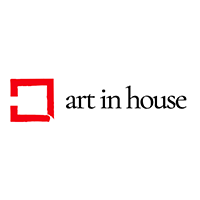 Oil, Canvas, 120 cm x 80 cm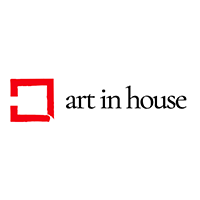 Oil, Canvas, 100 cm x 100 cm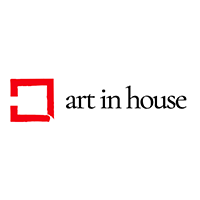 Oil, Canvas, 100 cm x 100 cm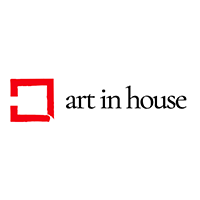 Oil, Canvas, 120 cm x 80 cm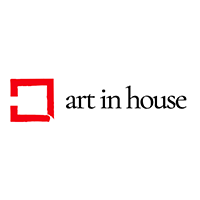 Oil, Canvas, 70 cm x 100 cm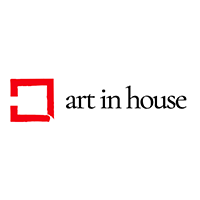 Show more