Łukasz Biliński
DISPLAYS:
He was born in 1987 in Krakow. He graduated from the Academy of Fine Arts in Krakow in 2012. He received a scholarship from the Erasmus Program (Berlin) at the Universitat der Kunst in the studio of prof. Mark Lambert.

He calls himself a painter, in his work he also successfully reaches for other means of expression. His works could be seen at individual and collective exhibitions in the country and abroad, including in Berlin and New York. Biliński's workshop was perfected in the workshops of several artists and at workshops within the Art & Fashion Festival in Poznań. Currently working with several lifestyle magazines. He is also a laureate of the 3rd Place of the Hestia Artistic Journey competition (2011).
arrow_circle_down arrow_circle_up
Looking for artworks by this artist?
We will inform you about new artworks availability in the gallery or at the auction.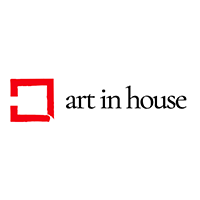 Acrylic, Canvas, 120 cm x 100 cm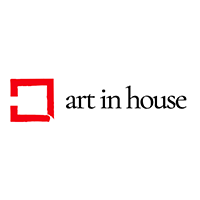 Acrylic, Canvas, 120 cm x 100 cm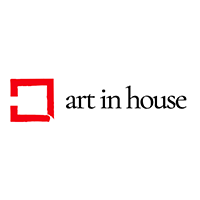 Acrylic, Canvas, 120 cm x 120 cm
Sales Archive - Łukasz Biliński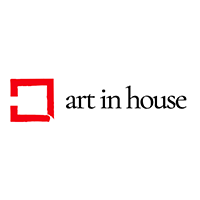 Acrylic, Canvas, 90 cm x 70 cm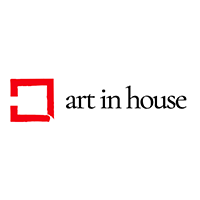 Acrylic, Canvas, 75 cm x 115 cm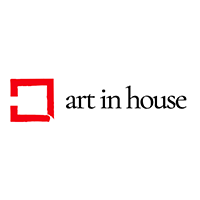 Acrylic, Canvas, 80 cm x 100 cm
Show more