Łukasz Patelczyk
DISPLAYS:
Łukasz Patelczyk was born in 1986 in Wejherowo, Poland. Graduated in 2012 from Academy of Fine Art in Gdańsk. Participant of numerous solo and group exhibitions. Laureate of prestigious competitions in Poland: special prize and scholarship of Hestia Artistic Journey competition in 2011, press prize of the magazine Notes na 6 Tygodni during The 42st Painting Biennale 'Bielska Jesień' 2015. Finalist of The Geppert's competition (2013) and Perfectionist – I Internacional Painting Contest Modessqe (2013). In 2016 he was a laureate of the Cultural Scholarship of the City of Gdańsk.

His works are in the collection of the National Museum in Gdańsk and in private collections in Poland and abroad. Hi works in Bydgoszcz and Warsaw.
arrow_circle_down arrow_circle_up
Looking for artworks by this artist?
We will inform you about new artworks availability in the gallery or at the auction.
Sales Archive - Łukasz Patelczyk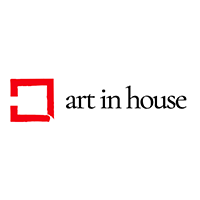 Oil, Canvas, 40 cm x 30 cm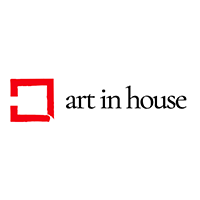 Oil, Canvas, 120 cm x 100 cm
Show more