Magdalena Karwowska
DISPLAYS:
Magdalena Karwowska is an artist born in 1986 in Ruda Śląska. In 2006-2011 she studied at the Faculty of Graphics of the Academy of Fine Arts in Krakow. She completed her MA diploma in the Copperplate Studio under the supervision of prof. Stanisław Wejman, awarded as one of the best diplomas of the year. In addition to graphics, he deals with painting and photography. Participant of many individual and collective exhibitions.
Looking for artworks by this artist?
We will inform you about new artworks availability in the gallery or at the auction.
Artist Artworks on Auction - Magdalena Karwowska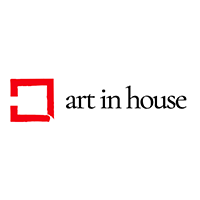 Sales Archive - Magdalena Karwowska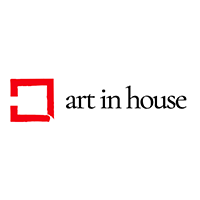 Acrylic, Canvas, 120 cm x 200 cm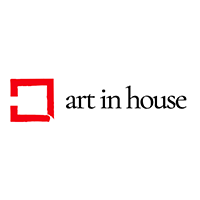 Acrylic, Canvas, 120 cm x 200 cm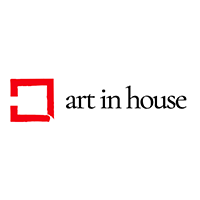 Acrylic, Canvas, 120 cm x 100 cm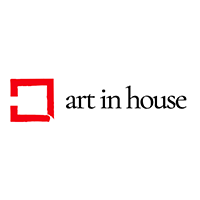 Acrylic, Canvas, 100 cm x 70 cm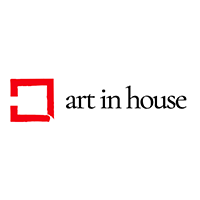 Acrylic, Canvas, 100 cm x 80 cm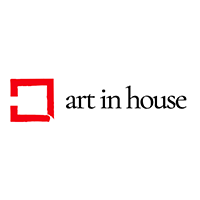 Acrylic, Canvas, 100 cm x 120 cm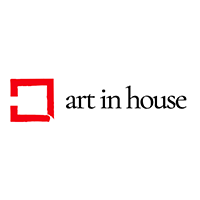 Acrylic, Canvas, 100 cm x 120 cm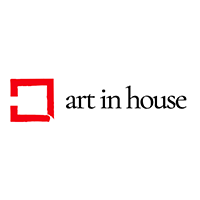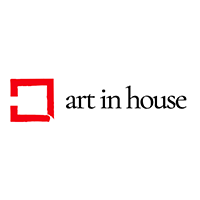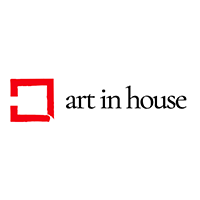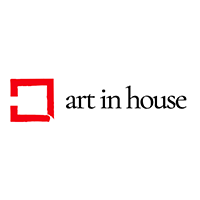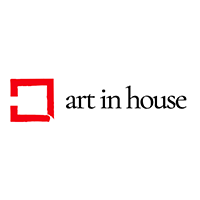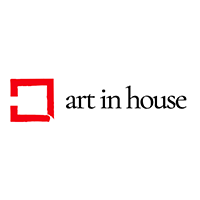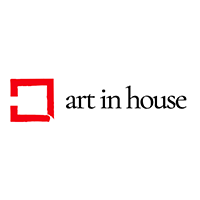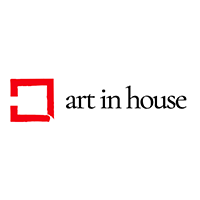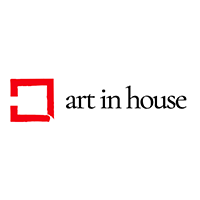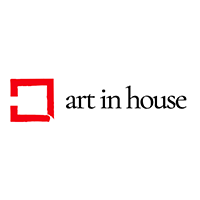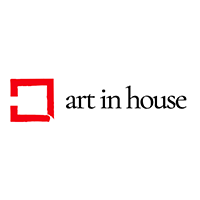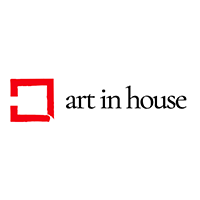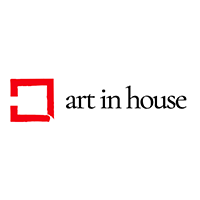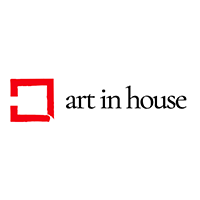 Show more